WELCOME TO OUR UNIVERSE.
We design memorable brands and digital experiences, that drive business growth and build lasting relationships with your customers.
Strategic Branding and Digital Agency
We work with ambitious companies who believe in the lasting effects of an exceptional brand experience. We go to the Moon and back for each of our clients, who depend on us to design bespoke, strategically rooted solutions, both in digital and analog environments that speak to their ideal customer, drive business growth and create continuing results. We're natural explorers, but we feel at home in the areas of cosmetics and pharmaceuticals, science and technology, and commercial real estate.
Design
Advertising
Strategy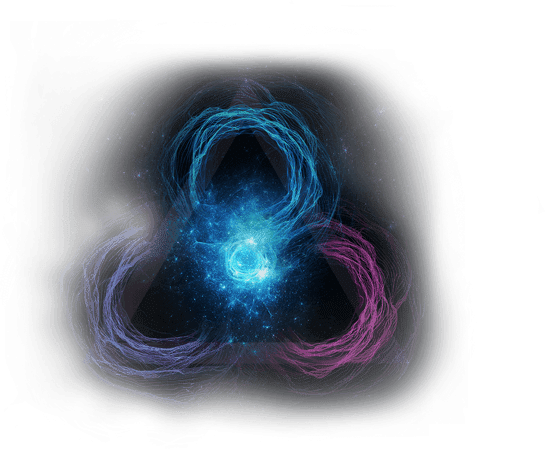 BROWSE OUR SERVICES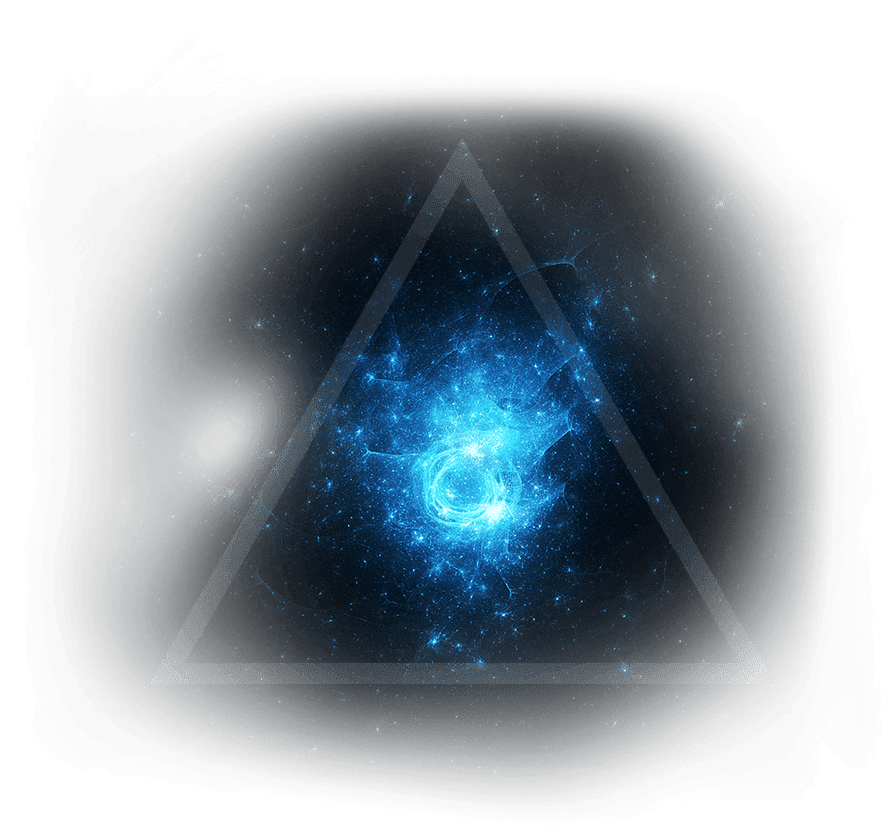 Advertising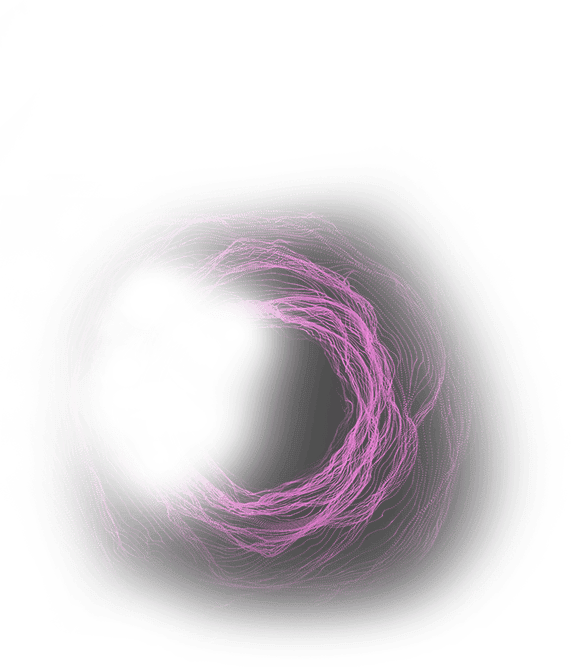 Design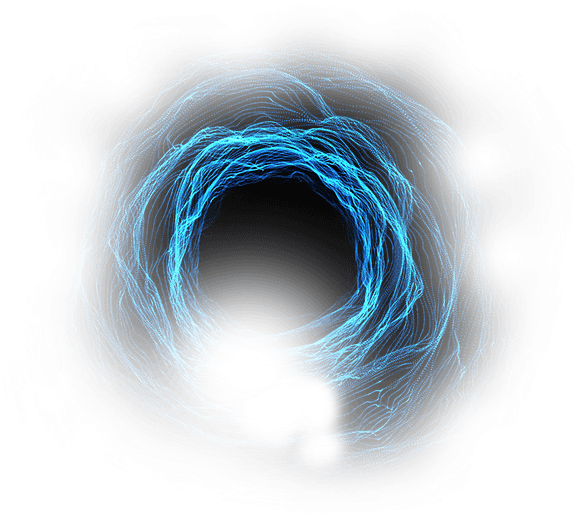 Strategy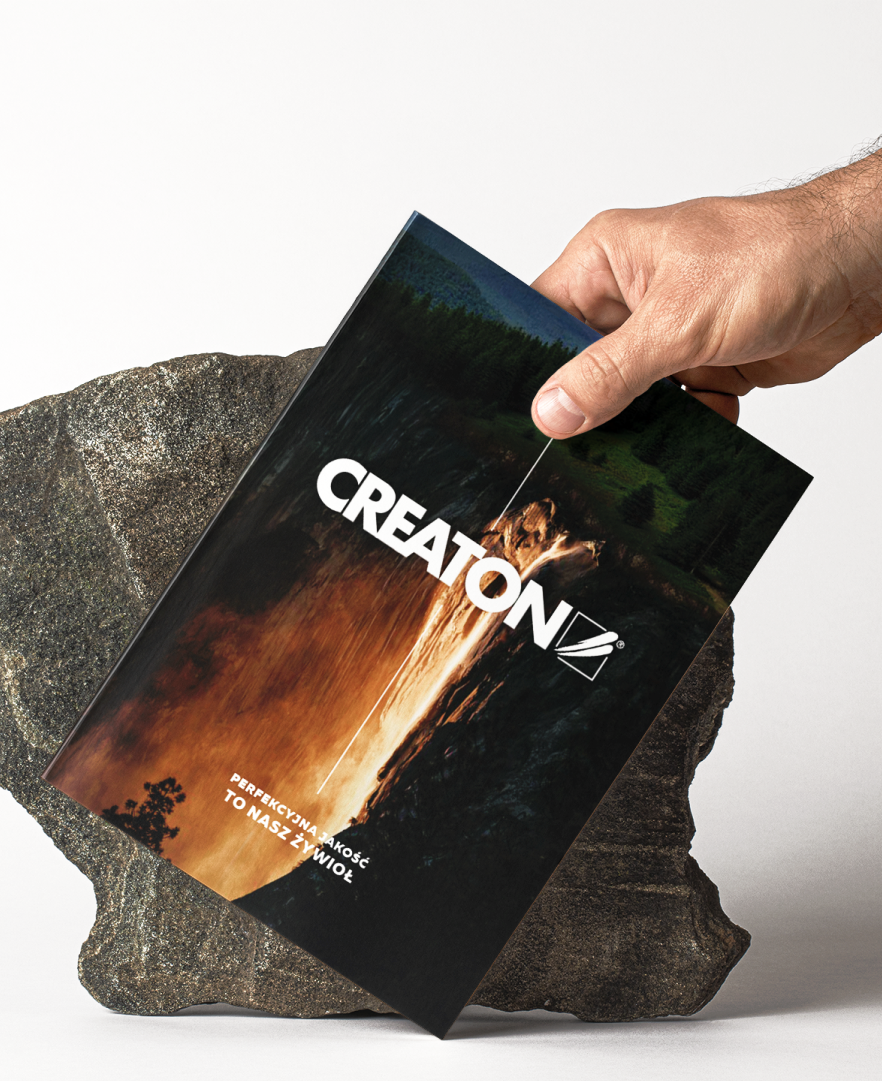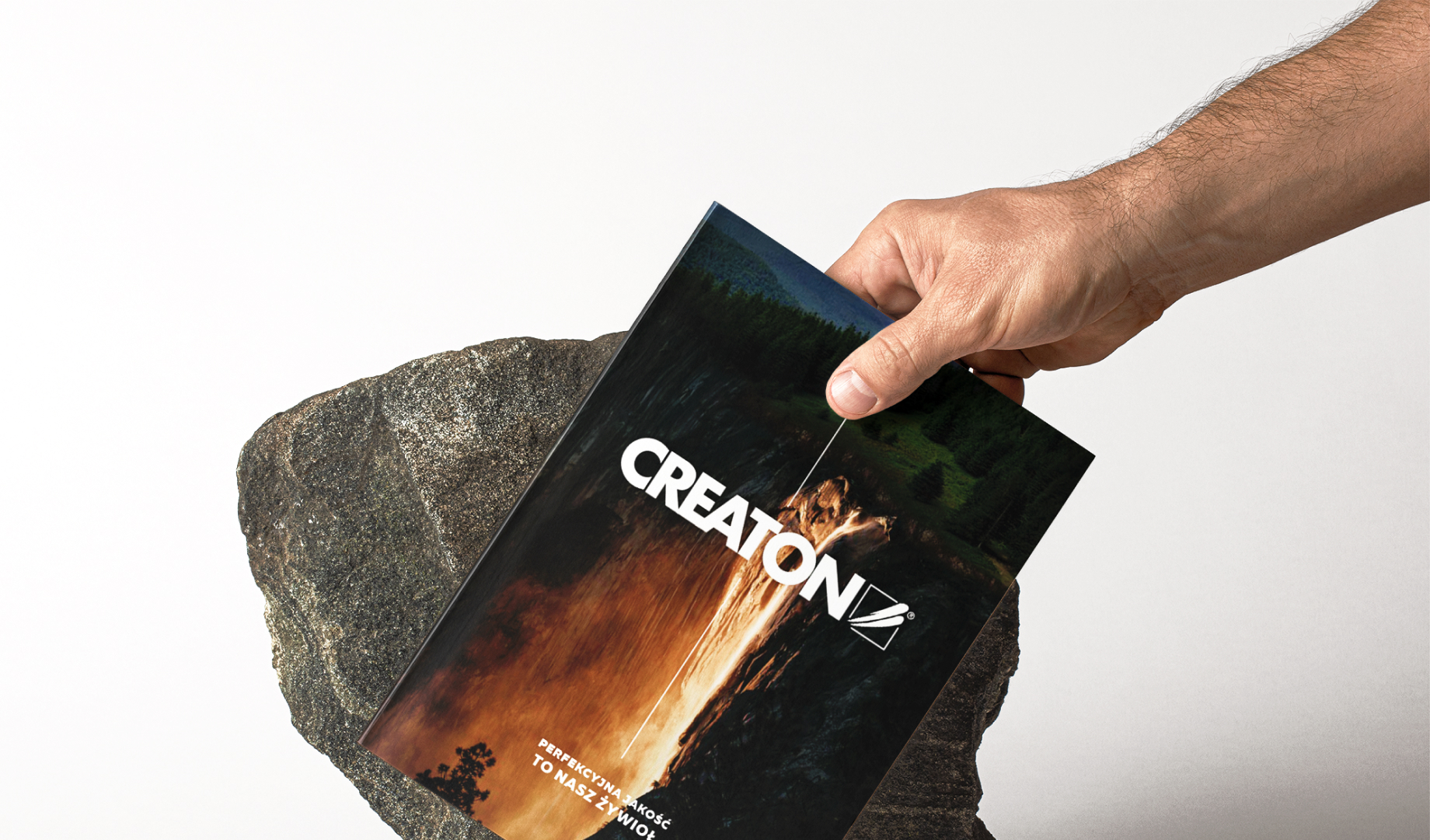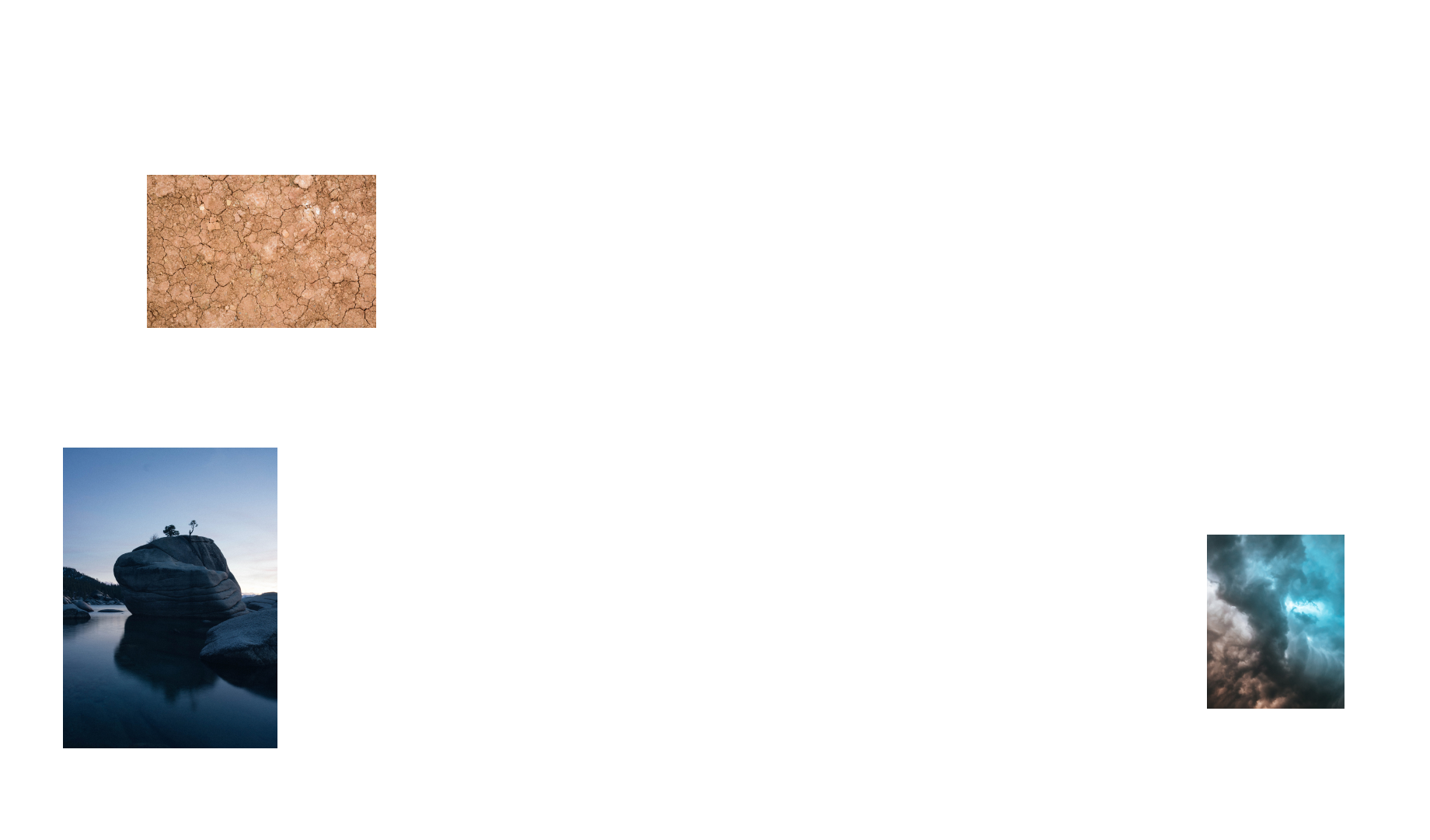 This website has been designed for vertical viewing. Please turn your device.
Our website uses cookies. By using our site you must agree the cookies privacy policy. I accept the Cookies Privacy Policy.