Honestly, we are huge fans of performance marketing. We love delivering solid results to our clients. And that's what performance marketing is all about – results. Here and now. No art for art's sake. That's why, when it comes to growing your business, performance marketing is an obvious choice.

Link4 has been operating on the Polish market since January 2003. It is the first insurance company to offer Polish drivers direct insurance, i.e. telephone or internet insurance. Link4 has won many awards and distinctions in the insurance industry. As part of the constant partnership with our client, we are responsible for creative concepts and design of BTL and digital materials.
The Le Scandale Group has many gastronomic venues whose mission is to provide guests with exquisite culinary pleasures thanks to dishes from cuisines around the world, as well as to organize good fun, even until dawn. Scandale Group also specializes in catering for banquets, conferences and other events in and around Krakow. Each of the premises has its own individual character, style and business profile, but is part of the recognizable and valued whole of the Le Scandale group. Our task was to design websites for premises belonging to the Le Scandale group to emphasize the unique attractiveness of each place while maintaining the coherence of the entire Le Scandale brand.
Galperin is a modern, independent financial service. The goal of the application developers was to build an alternative in the banking market with a whole range of services available only in traditional banking. The product is to be revolutionary in its category and become a model for a new generation of financial services. Galperin is particularly targeted at people from the Z generation who enter the labour market and achieve their first income. The service will be for them the bank of the first choice. Our client has come to us with a comprehensive task. We had to create an application interface design and at the same time propose a logotype that relates to innovation, flexibility and independence. The client wanted to create a brand hero with the use of a cat as a reflection of the brand's value and vision.
Sferis.pl is a Polish sales and distribution network for consumer electronics products. Recently, expanding their range, they joined the group of leading multibrand platforms in the country. Operating on the market for nearly 22 years and sending up to 100,00 parcels a day, they have become synonymous with reliability and experience in the Polish e-commerce industry. Sferis.pl turned to us aware of specific communication problems: lack of clarity and coherence in actions taken. We faced the challenge of designing and connecting two brand foundations: a coherent development strategy and a distinctive visual identity system.
Maspex is one of the largest companies in the segment of food products in Central and Eastern Europe. Maspex Group products are sent to over 60 countries around the world. The company cooperates with recipients in the European Union and in the rest of Europe, in the USA, Canada and the Near and Far East. Brands such as Tymbark, Kubuś, Lubella, Łowicz, Krakus, Kotlin, Puchatek, Ekland, DecoMorreno, Cremona, La Festa and Plusssz are determined leaders in their categories, products that enjoy enormous consumer confidence not only in Poland but also in other Central and Eastern European countries. Kubuś is a favourite Polish brand of natural products for children. The brand is guided by the highest quality defined by Children Standards. An important element of Kubuś's mission is also the education of children through safe play.
Everything we've been doing as Funktional since the beginning has always been based on the values that we all share as employees.
Kraków is an extremely fortunate place for start-ups and entrepreneurs who want to share their passion and develop new ideas for innovative and creative solutions for better tomorrow.
Baby Design Group deals in the design of prams, car seats for children, high chairs, pens and cots. The company has been operating since 2002 and is constantly developing its offer with the highest quality products that guarantee the safety of children, functionality, and convenience of use. Espiro brand belonging to Baby Design Group has been guided from the beginning by the mission contained in the claim: Designed to move. With the advent of toddlers, the mobility of parents should not be limited for them to have the possibility to show the world to their newborn children. In addition, the design of the pram that captivates is what counts. Quality and safety combined with design and well-thought-out and easy-to-use solutions are Espiro DNA.
When it comes to long-term partnership with agencies, it's not always a walk in the park.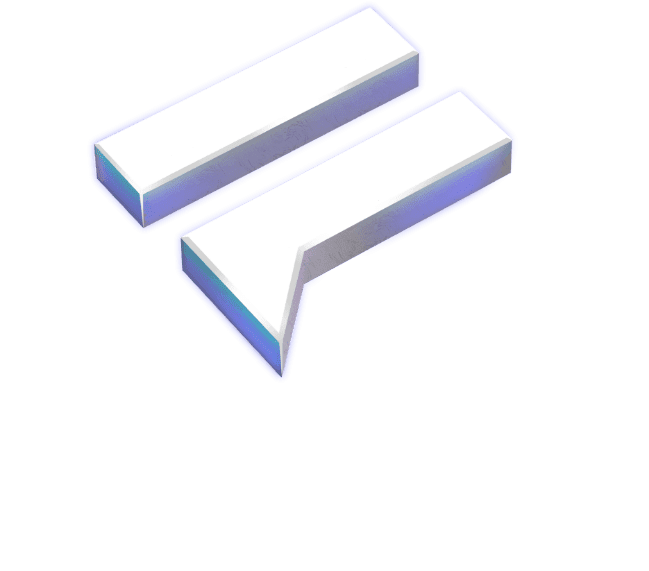 Need an effective project?
We create and develop brands that attract, evoke emotions and build relationships with customers. All our activities are focused on achieving your business goals by providing value that translates into measurable results. Check what we can do for your brand.
This website has been designed for vertical viewing. Please turn your device.