A qualified creative team of multidisciplinary experts can truly empower your product and relieve your working forces.
You somehow entered this text, so you probably interested in it but first, let us explain you what outsourcing your creative team actually means and how it can help your organization. OK? So let's go!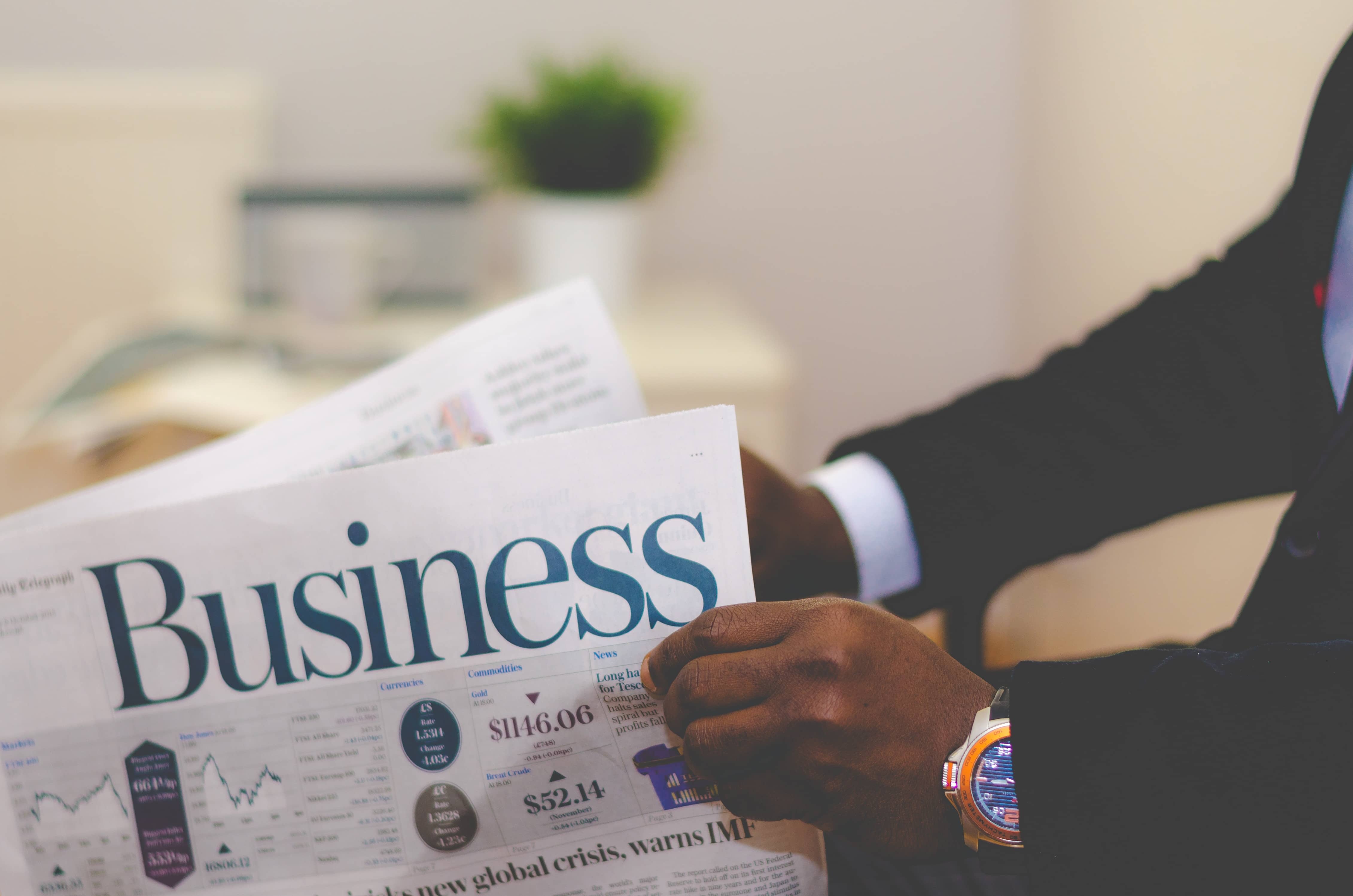 Why should I outsource my creative team?
There are a many reasons to outsource your creative team – it's cheaper than having a full team in-house, it saves you a lot of time, and last but not least – you get an instant access to multi-talented and experienced people who know how to speak to the right audience, how to wrap a product, how to make people identify with it, and engage with it. But also, another independent point of view will help you to see you ideas from another perspective. It can bring an answer to the burning questions like what should be changed and improved to help you to achieve the product/market which defined by Marc Andreessen means "being in the right market with a product that can satistfy this market".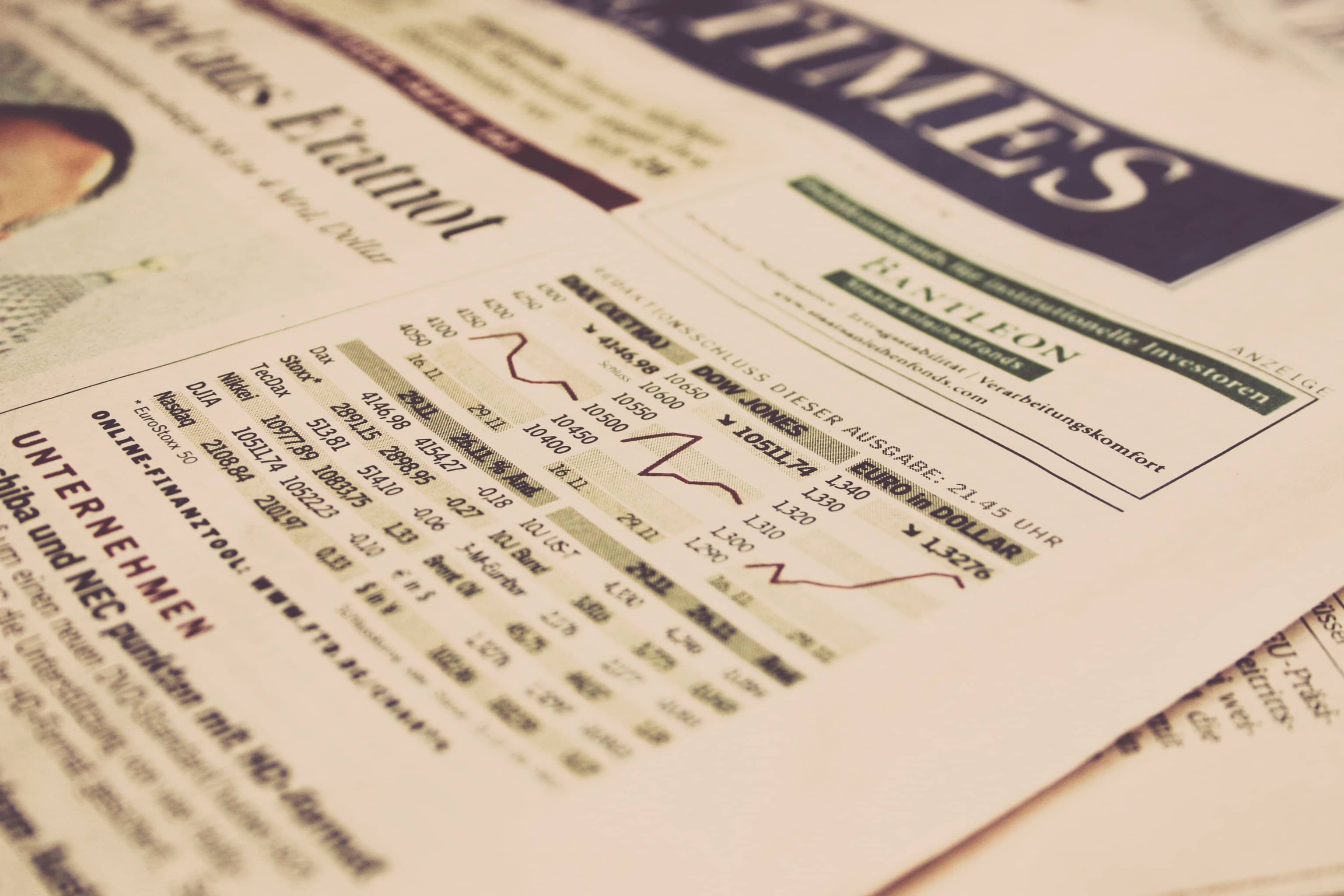 In what areas it can help me?
There are agencies who can help you in almost every creative stage of your product, when at that time, you can focus on selling and constantly improving it.
Branding: the creative team can help you to invent a proper name logo and an identity, of your product. The next step would be creating proper guidelines that will set up standards and paths needed to keep the consistency throughout the channels.
Design: A good design can definitely distinguish your product from others and help your customers to identify with your brand. It's good to cooperate with an an agency who considers a good graphics design to be a fundamental thing and have capabilities and expertise to do this right.
Advertising: – with the right creative team, doing it right is simplier than you think. They can set up the right channels, and thanks to their experience you don't have to carve new paths and painfully learn from your own mistakes, while the right team can use their know how and simply hit right where it should to gain maximum effectiveness.
UI/UX – in many cases a good idea can fail because of lack of satisfaction of user while using the product. The goal is to find solutions which can help to experience it intuitively, naturally and comfortably. This only can help to make people feel good while using your product. So they can become loyal users of it. "If you have to explain it – it's not good" – says a popular saying about user interface. An experienced UI/UX team that worked with a lot of products can help you to do it the right way.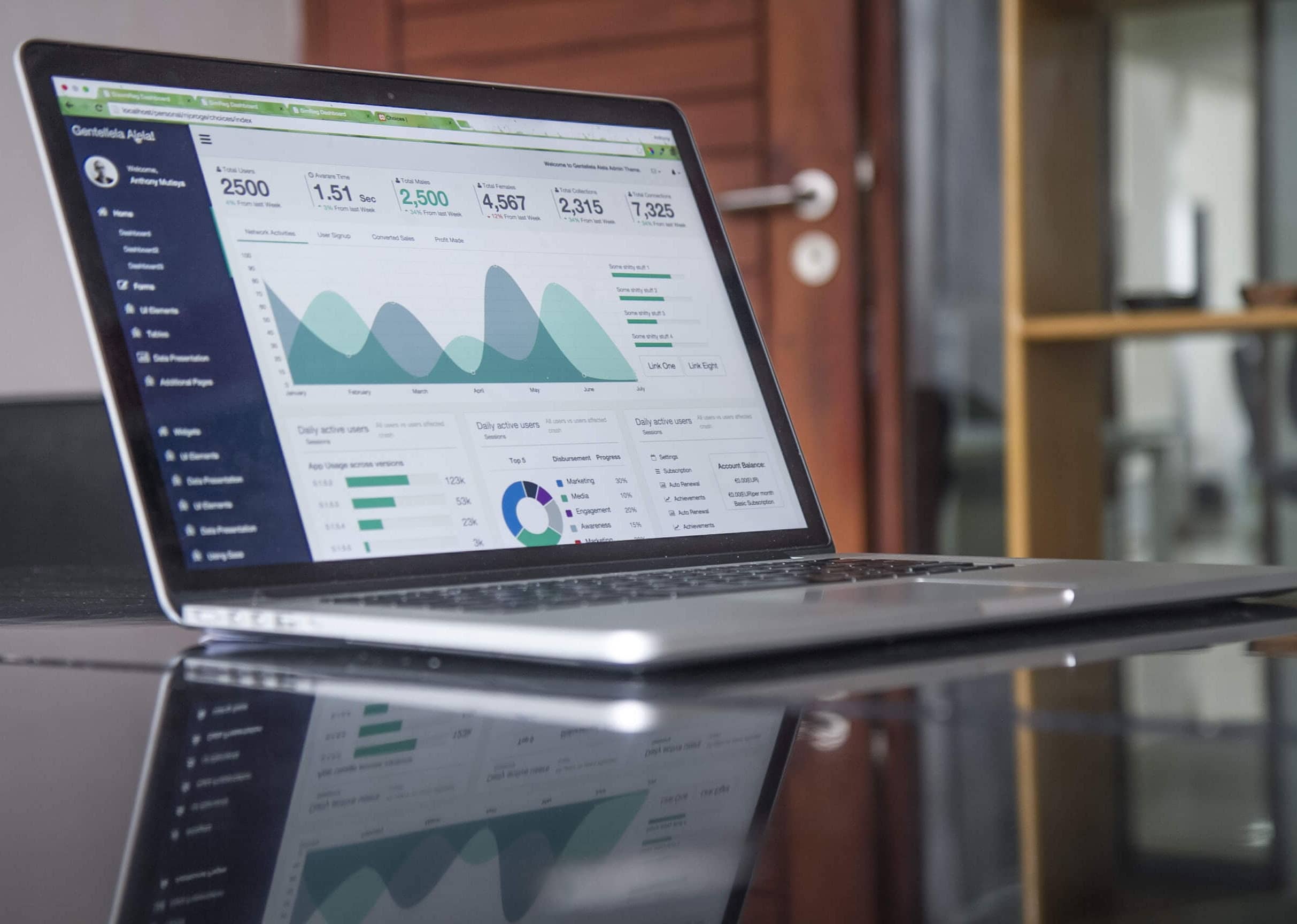 How to communicate with them?
Firstly, you meet with the outsourced team members to show your product and present your expectations. Then, you talk a lot. If you find the mutual bond and feel a good energy in the air, you may want them to propose some ideas to see if you like it. If you like the ideas you prepare a brief with an exact plan: with expectations, budget and specific time frames. If all of this is accepted, you give them green light to work. And remember it's their ambition to give the most out of them to make you feel satisfied. You've got less stress, and a confidence that you know you will get the result on time, at a previously set costs. This should bring you a lot of comfort.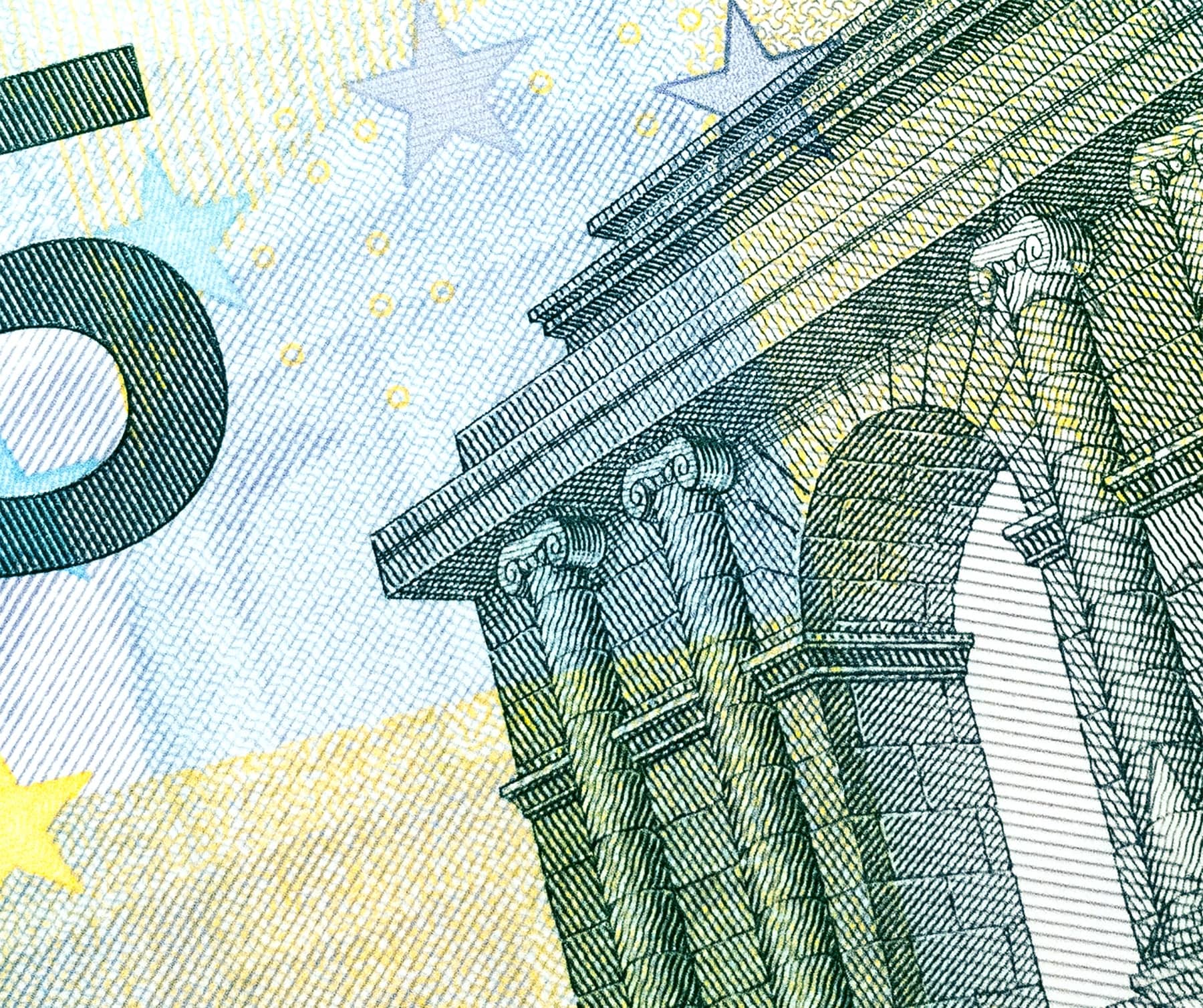 How much does it cost?
Some of great creative teams get an advantage of the fact, that their local currency is cheap in relation to dollar or euro. For example, one polish złoty costs approximately (0,28$) and (0,24 €) (for Dec, 2017) but the quality of their work is world-class and you shouldn't have communication problems as the team speaks English fluently.
How to begin?
If you got this gut feeling that you should hire and outsourced creative team, that will be hard-working, courageous, and innovative, that is proud of it's past achievement but yet still hungry enough to pursuit for more – maybe you should give it a go. Maybe Funktional can be a good match for your business. Are you interested? Feel free to visit our website and let's talk about the possibilities of working together.