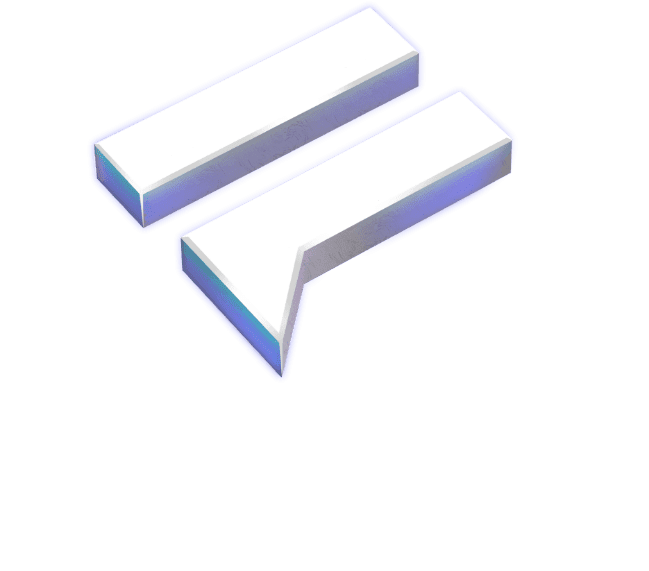 Need an effective project?
We create and develop brands that attract, evoke emotions and build relationships with customers. All our activities are focused on achieving your business goals by providing value that translates into measurable results. Check what we can do for your brand.
This website has been designed for vertical viewing. Please turn your device.