Hire us

Do you have this gut feeling that something
great might come out of our cooperation?
Let's talk. hello@funktional.pl

Contact us

Questions? Offers? Shoot us an email.
office@funktional.pl
+48 12 341 45 12

Join us

We are always looking for talented and passionate people.
Check out our job listings and join our cosmic crew:
Our office

ul. Karmelicka 52/9
31-128 Kraków
Poland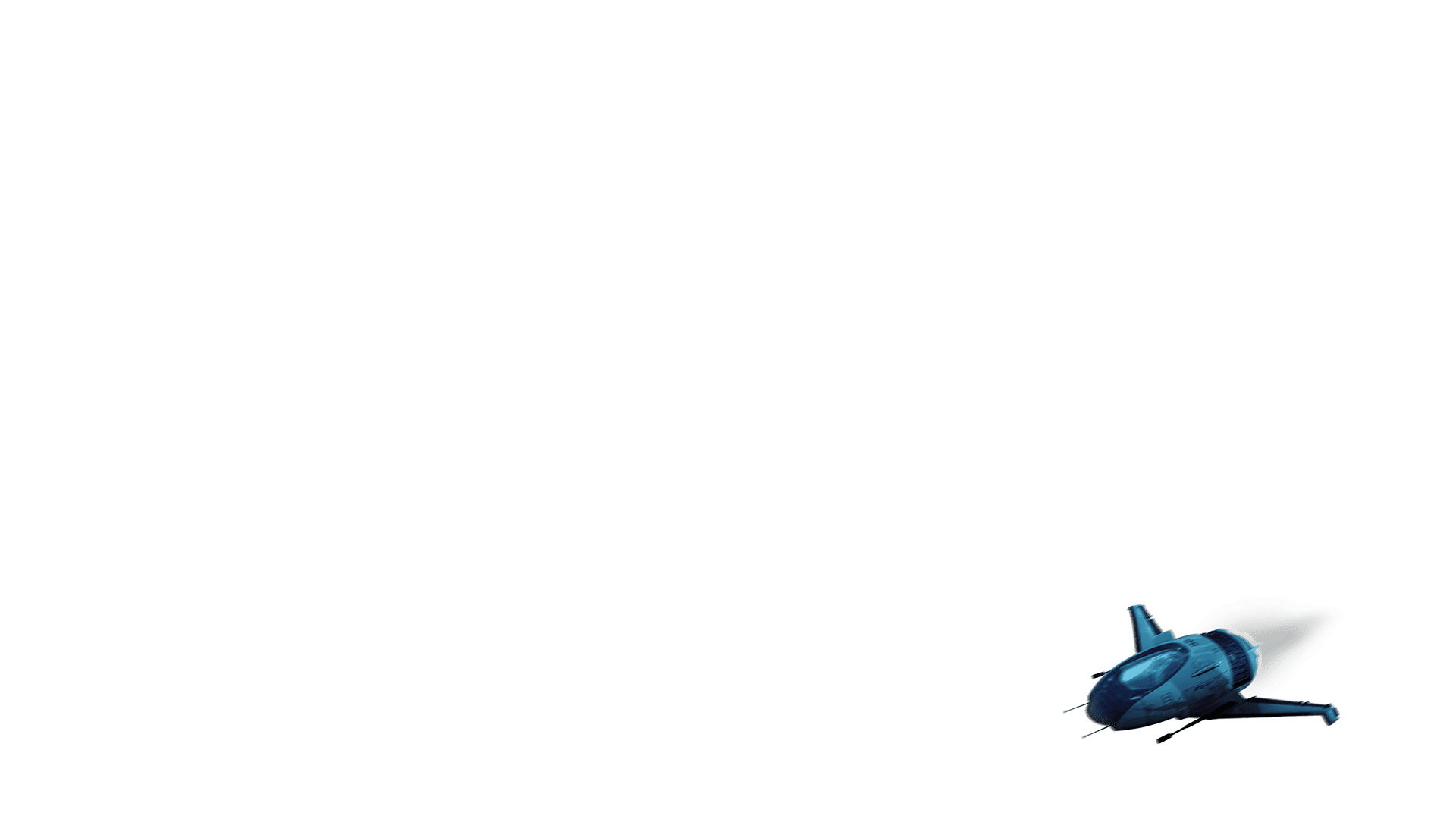 This website has been designed for vertical viewing. Please turn your device.