Expertise
We like challenges. No matter how big or small, we're up for it.
We're a company of individuals, all experienced and multi-talented. The balance of skills enables us to provide a full spectrum of services based on a human-centered approach.
We feel specially attracted by projects that require a multidisciplinary expertise and enables us to start a work on early stages.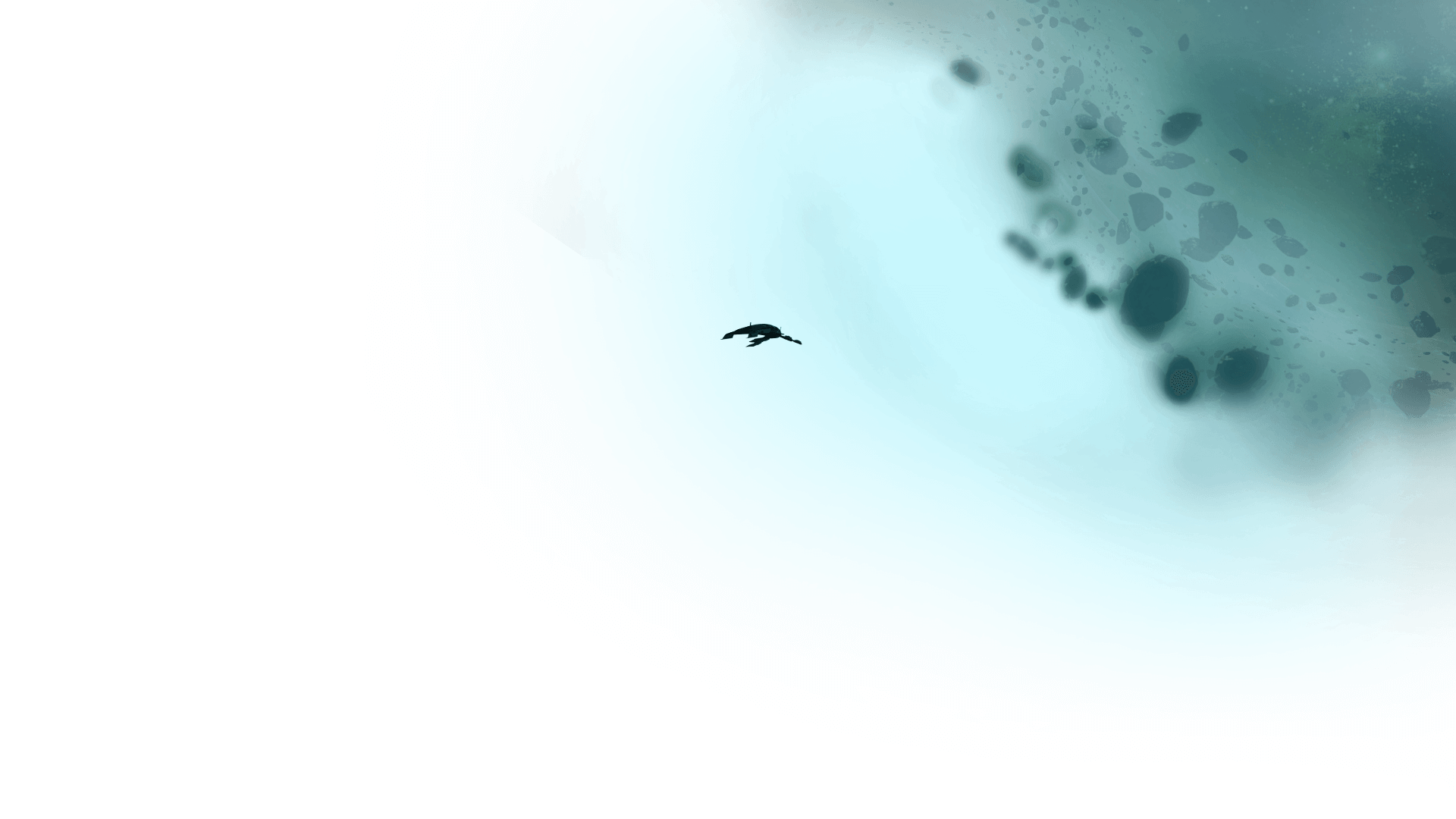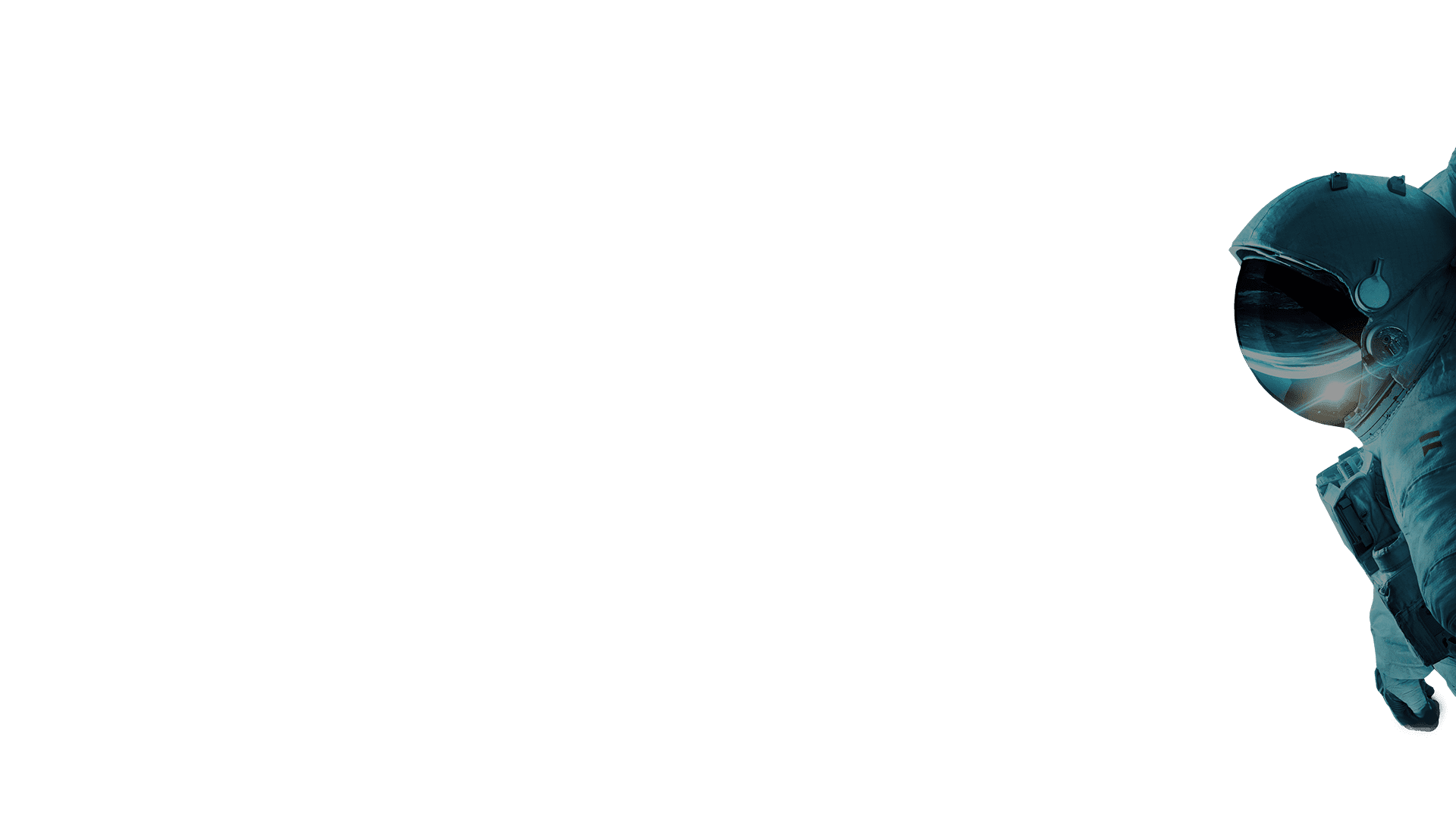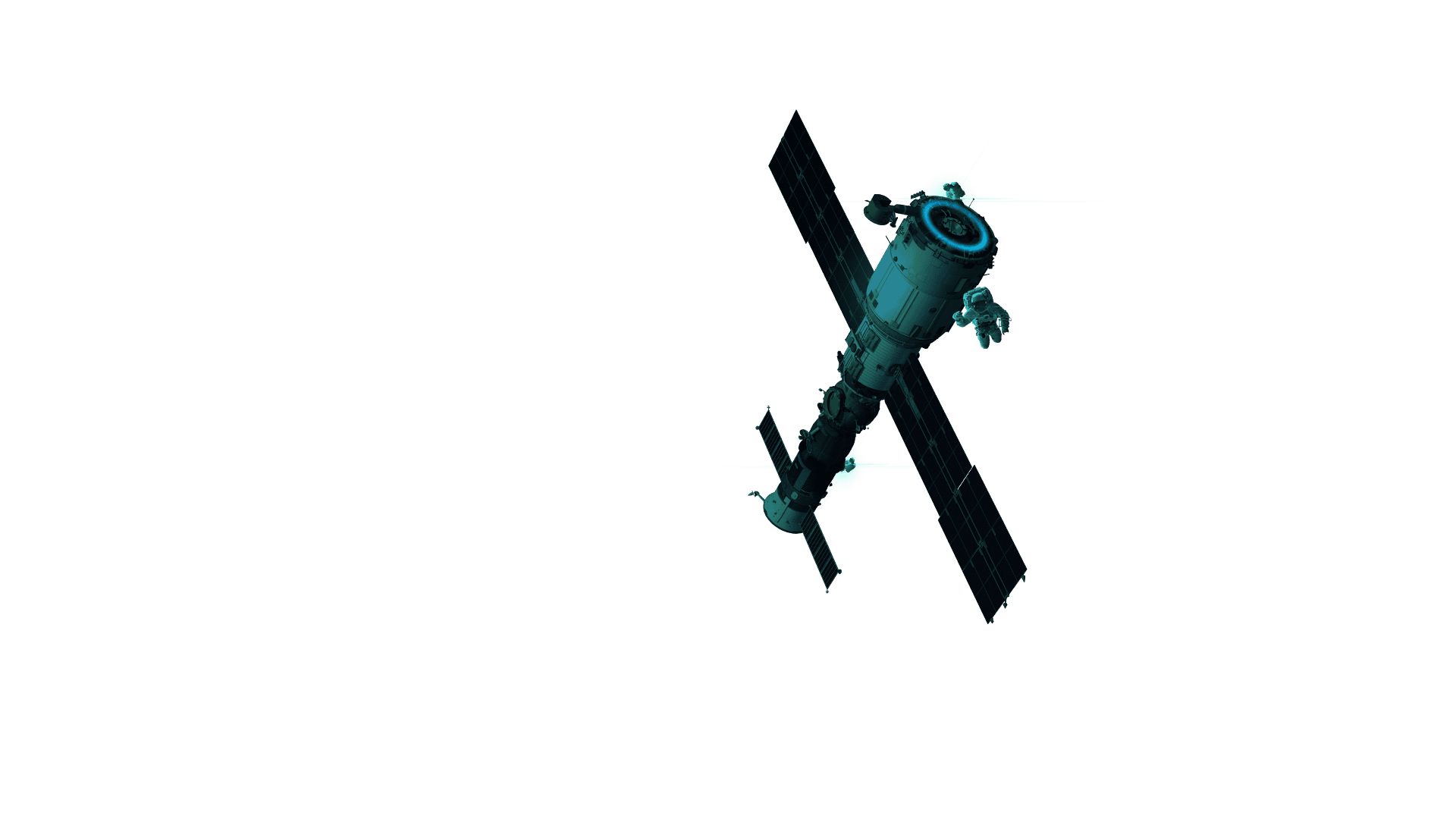 How we work
We believe that by harnessing the transformative power of creativity, every organization has the potential to become superb. It starts with a bold dream and involves placing people at the center, finding your values and a lot of hard work. We do just that.
We love to provide our clients with unique and visually superior solutions that deliver results. In each project we strive for perfection, thus our work is sleek, clean and bold.
Client as a partner
We work directly with you to develop propositions that keep your customer at the heart of strategy. By providing personalized unique ideas that cater to your area of business we are committed to grow your business while becoming a trusted partner for mutual future growth.
Process
Road to achieving something great is challenging and complex. In order to deliver best results we use a process that changes our clients for the better by implementing human-centered approach in every step of the way. Our process allows us to find ourselves in new industries with ease and produces viable results. We always push to provide exceptional solutions filled with emotion and executed with excellence.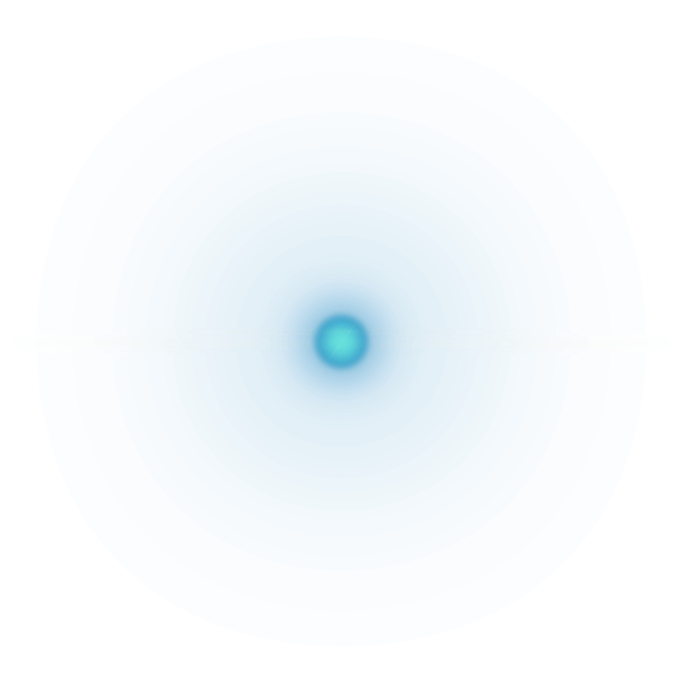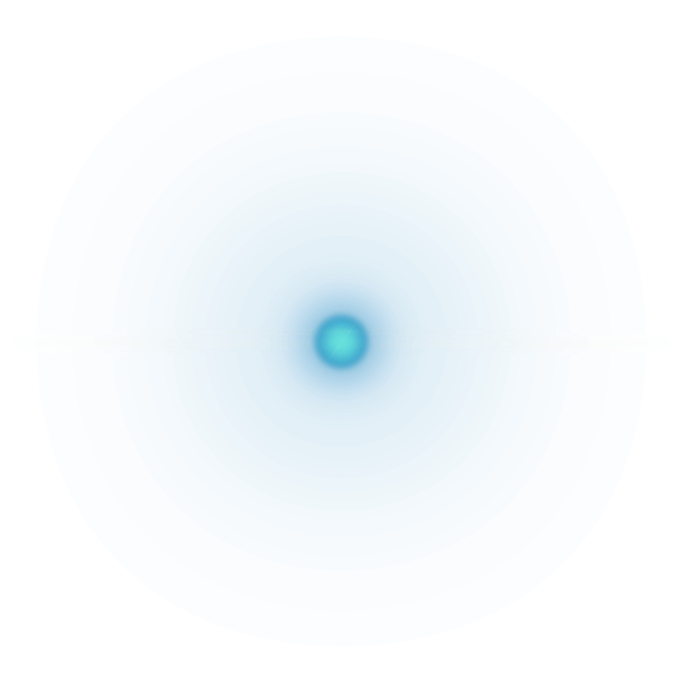 This website has been designed for vertical viewing. Please turn your device.
Our website uses cookies. By using our site you must agree the cookies privacy policy. I accept the Cookies Privacy Policy.