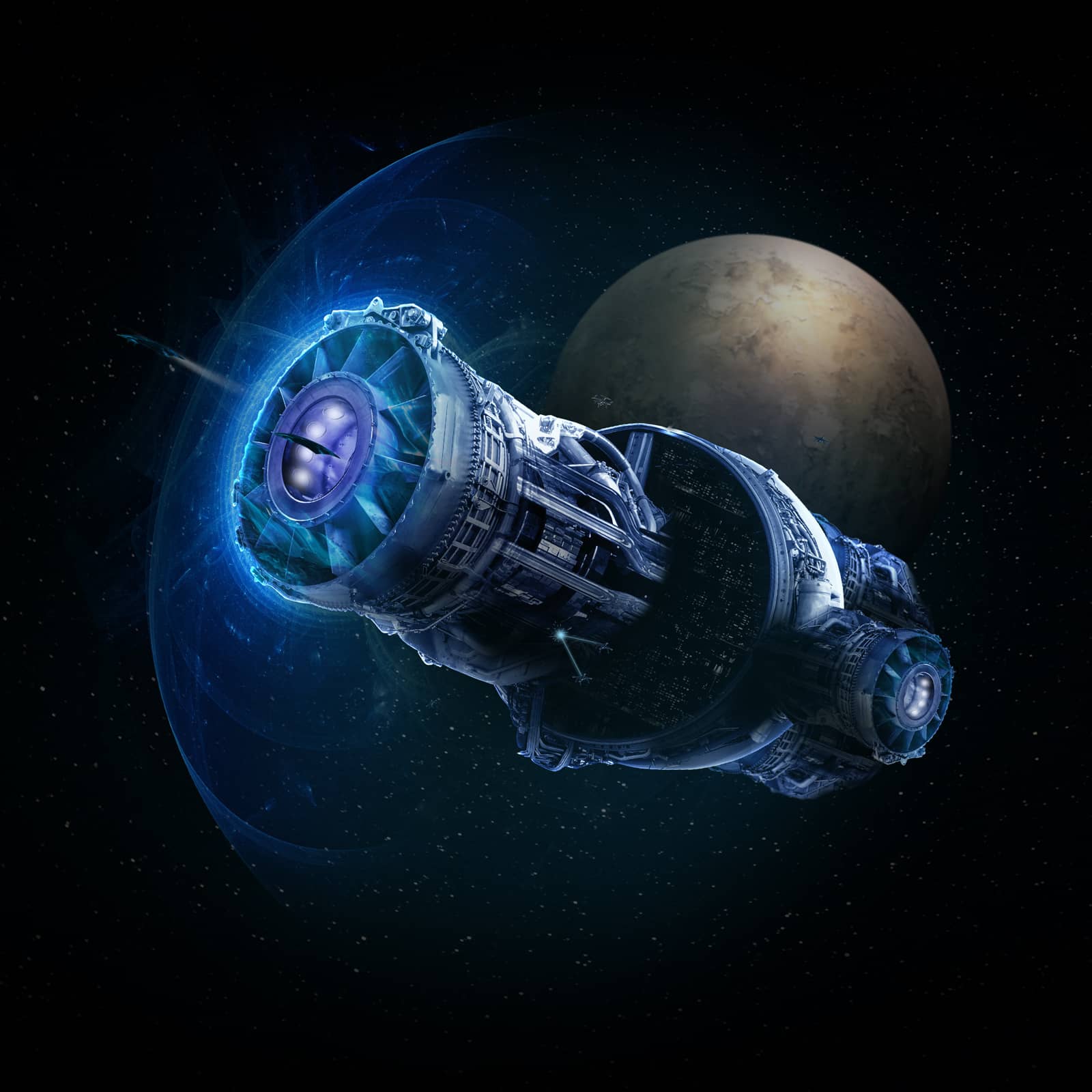 Our services
We are wanderers
We love crossing the boundaries and going where no one has gone ever before. We explore the unknown with a strong conviction that with enough work and proper strategy you can reach even the furthest goals. That's why we like new endeavors best. Whether it's a new brand, product or a service. We'll create a bespoke, strategically rooted solution, both in digital and analog environment that will elevate your business.
"I am always doing that which I cannot do, in order that I may learn how to do it"
Pablo Picasso
In the recent years it became clear that we're best at building new things. That's why we formed our offer around it. It's all connected, like in the universe we live in. We strive to be a one stop shop where you will be able to get everything your brand, product or service might need, regardless of whether you are start-up, medium-sized business or a corporation.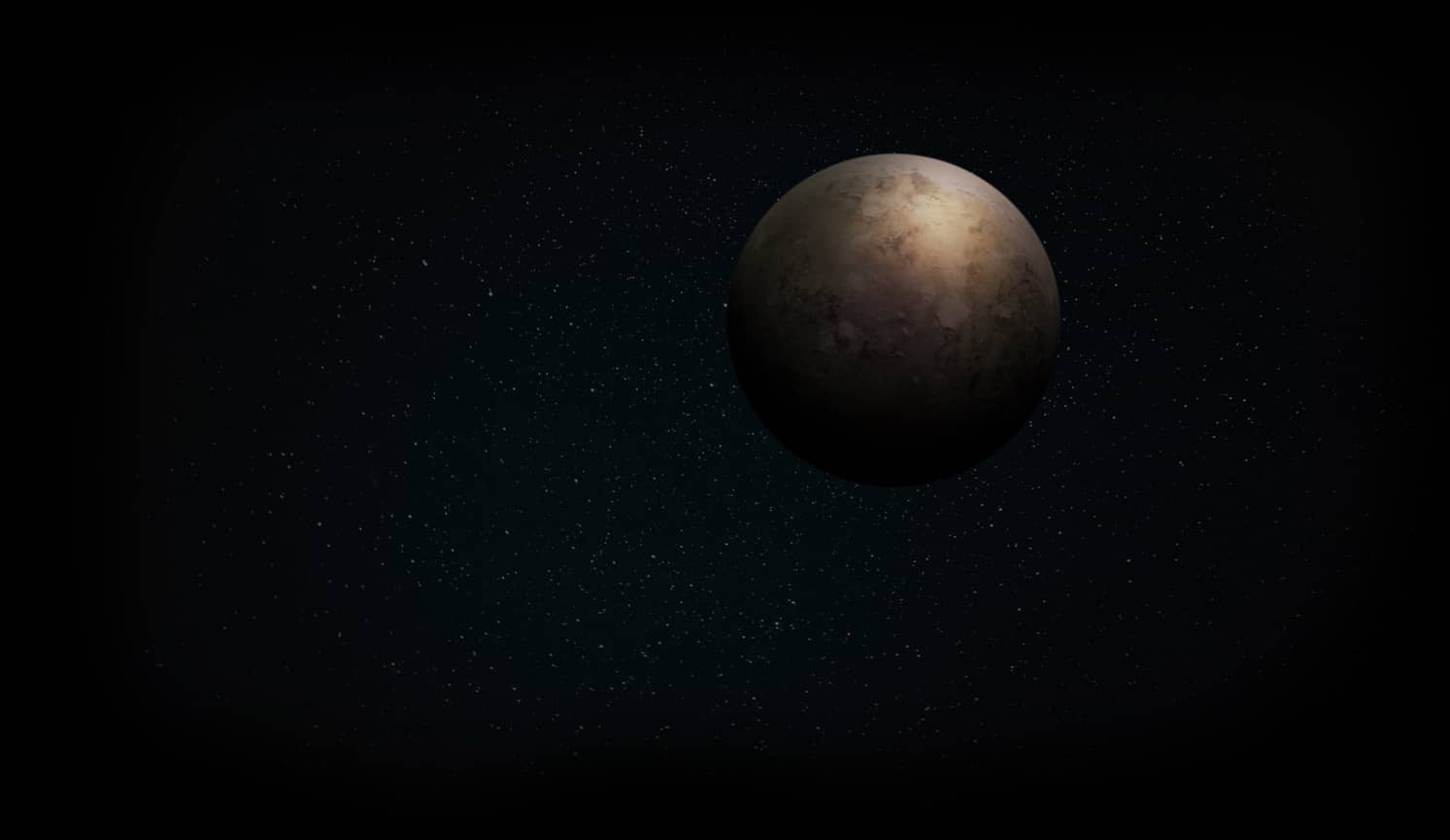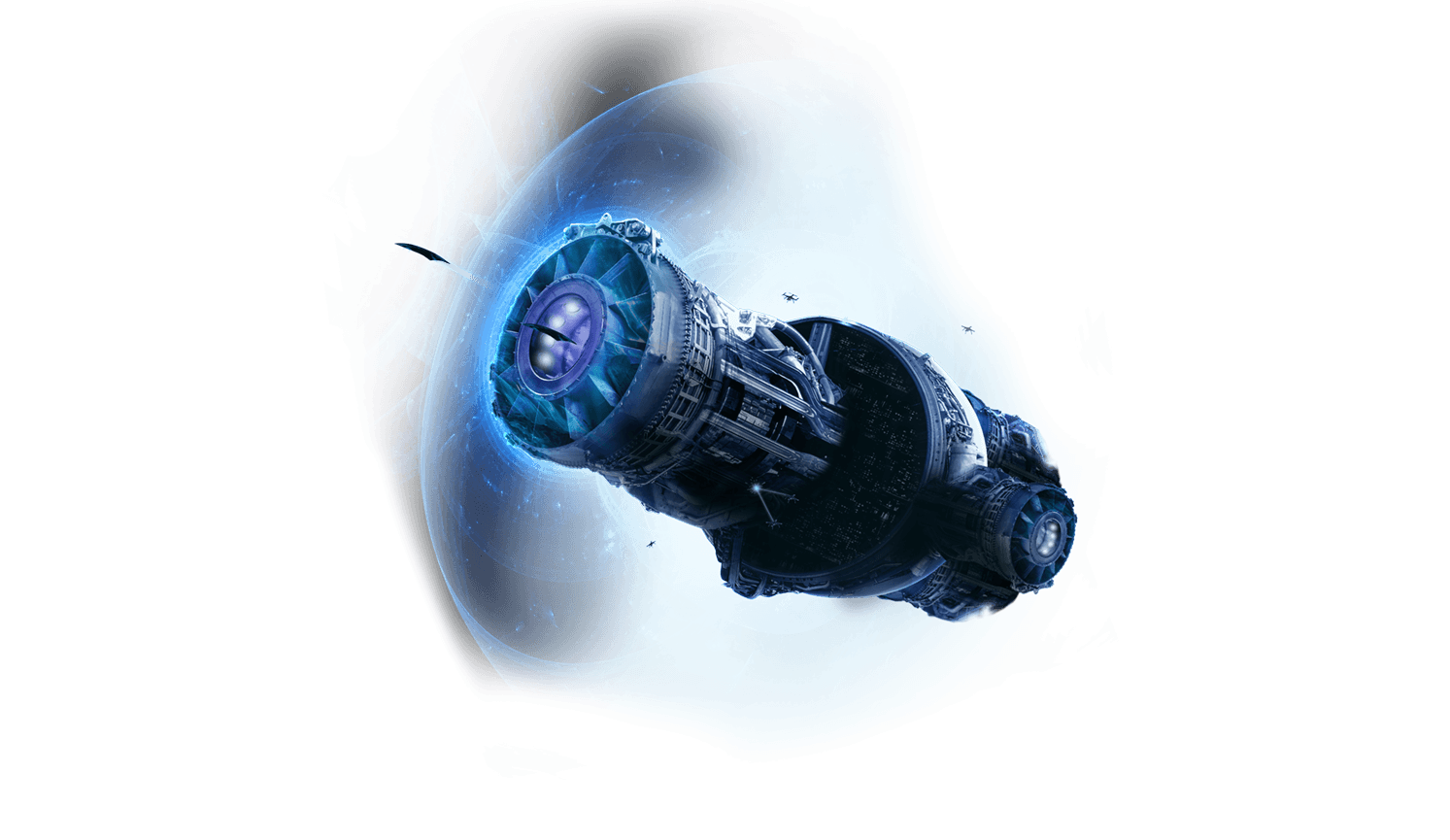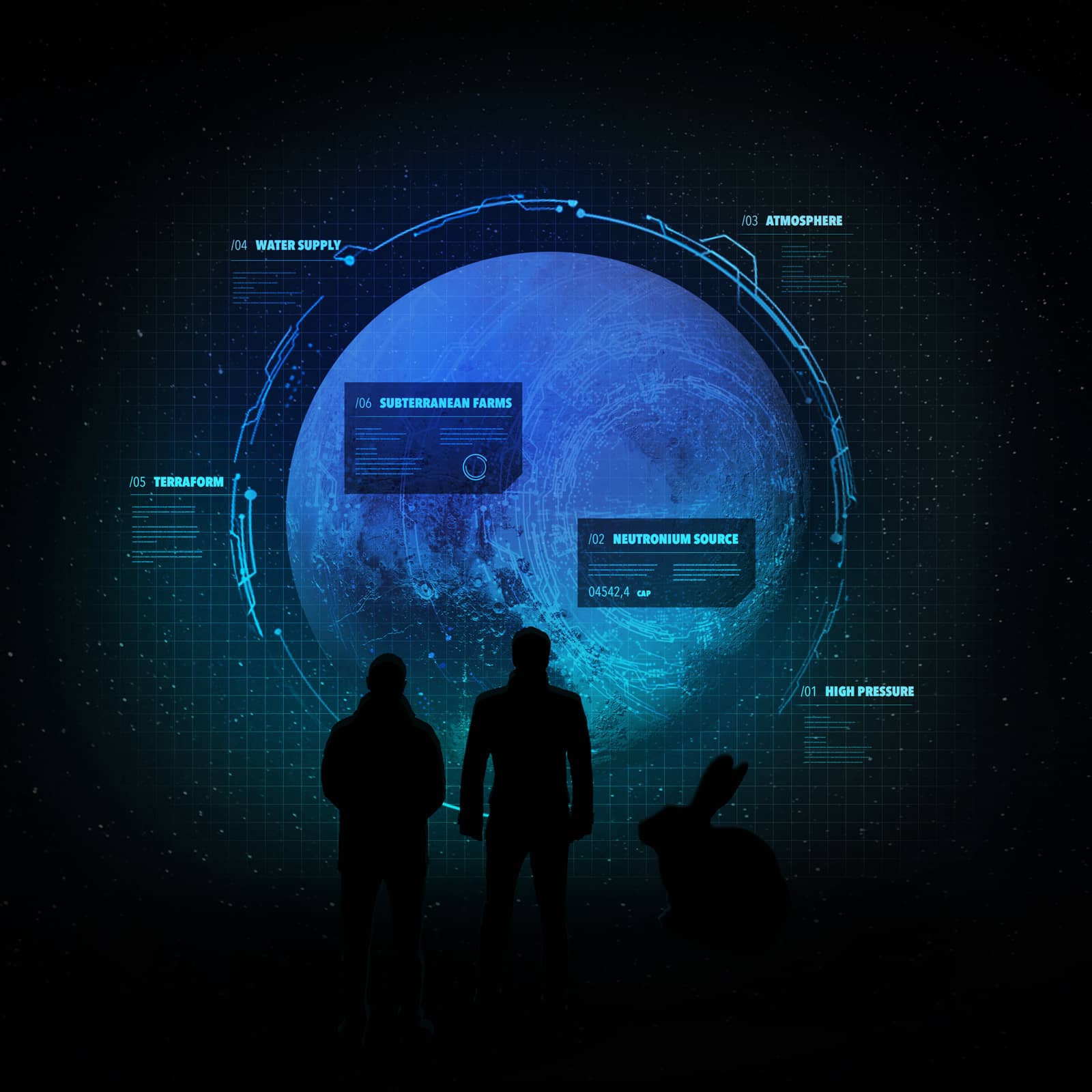 Strategy
brand communication strategy
brand positioning
customer experience
service design
NPD
R&D
Strategy is where it all begins.
In today's reality, the increasingly rapid pace of innovation is driving consumers to become more discerning, more demanding and much more easily bored. To grow in such conditions, businesses need to focus on the consumer and his needs. When crafting a strategy, we focus on deep understanding of your business goals, consumer demographics and most importantly psychographics.
A good strategy predicts future trends and anticipate the evolution of the market landscape. That's why we start with extensive research of your company's business goals, product or service, environment and competition. We help companies to understand the consumer needs better and embrace the possibilities of innovative approach connected with the most efficient use of new technologies. Our aim is to build a real value proposition that will engage the consumer and deliver results.
We know that beyond the brand communication strategy and positioning an endless space of possibilities opens up. Our Research & Development lab will help your organization tap into those possibilities. From developing new products, through customer experience strategies to service design. A consultative approach enables us to work together through workshops to build amazing things.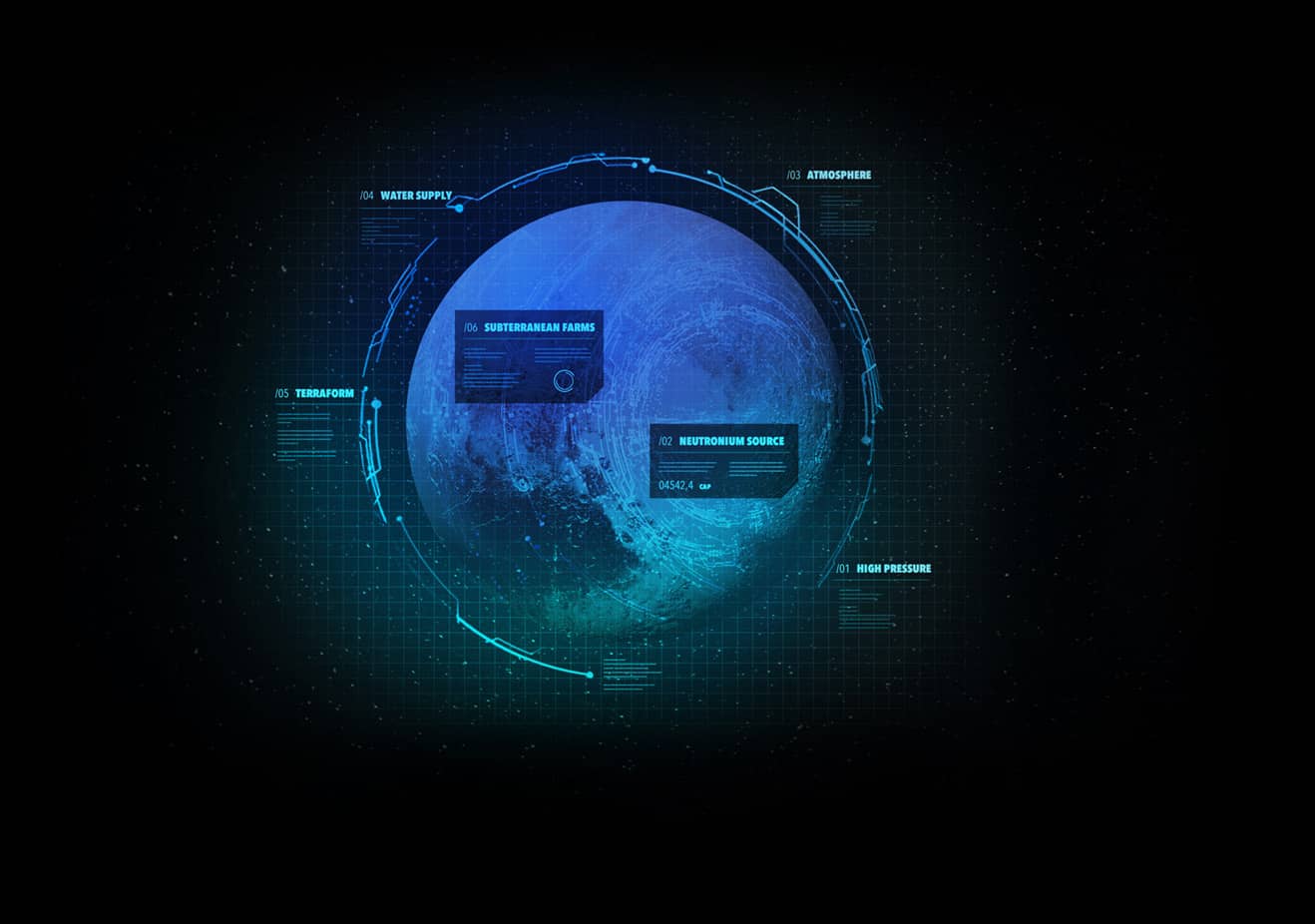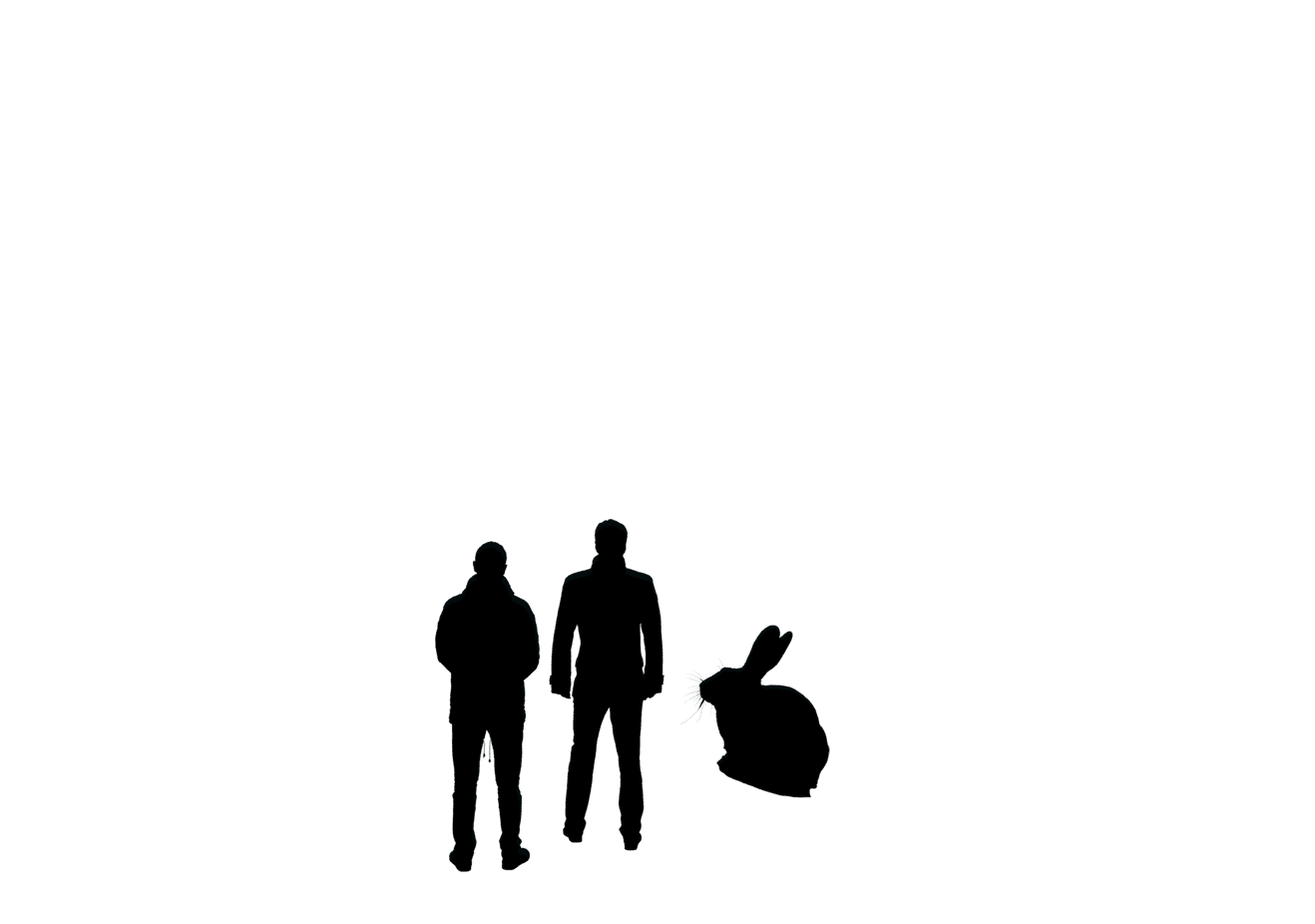 Branding
naming
logo + brand identity
brand guidelines
rebranding
event branding
Branding is much more than just your image. It's the empowering force that drives your business. It's the second pillar of success but building a cohesive and consistent identity isn't easy and involves a lot of experience, talent and a good strategy.
We think that every element of the brand's identity needs to tell a story that make up the brand itself. Every piece is important and needs to reflect brand values and message. It goes much deeper than most think and we know it.
We involve ourselves in every step of the process. Starting with a name, logo and identity we create something out of nothing. The second step is to create proper guidelines that will set standards and paths needed to keep the consistency throughout all the channels.
We also like rebrandings and event brandings!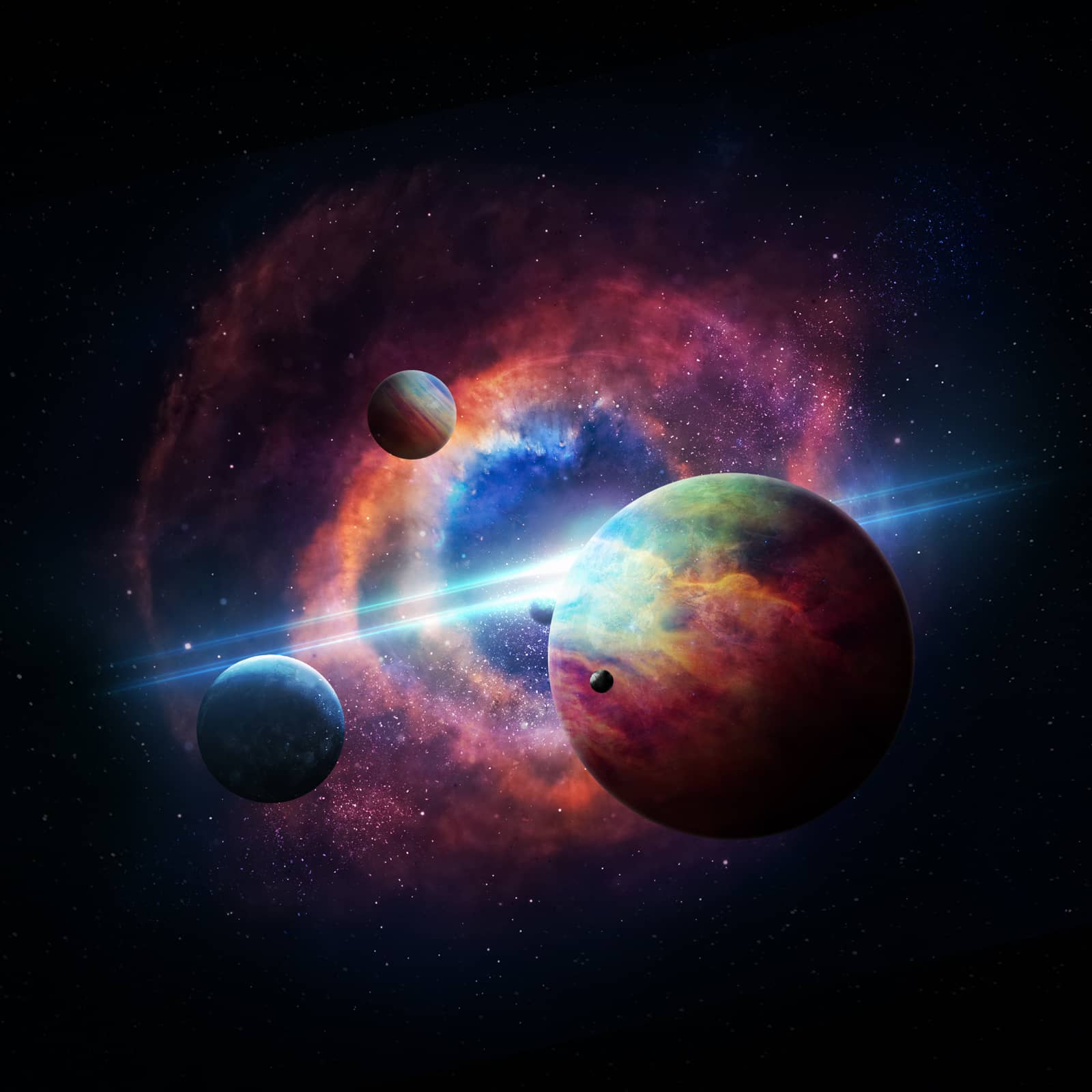 Creative
packaging
iconography
infographics
annual reports
wayfinding signage
Almost everything we do involves graphics design. That's why the core of Funktional consists of designers. Good design is the heart and soul of the company because we love it. We build teams with diversity of mind so we can respond to our client's needs and provide graphic solutions that resonate with the consumer.
Whether it's packaging, iconography, infographics, reports, wayfinding signage or anything else that you can design. We'll do it with a smile!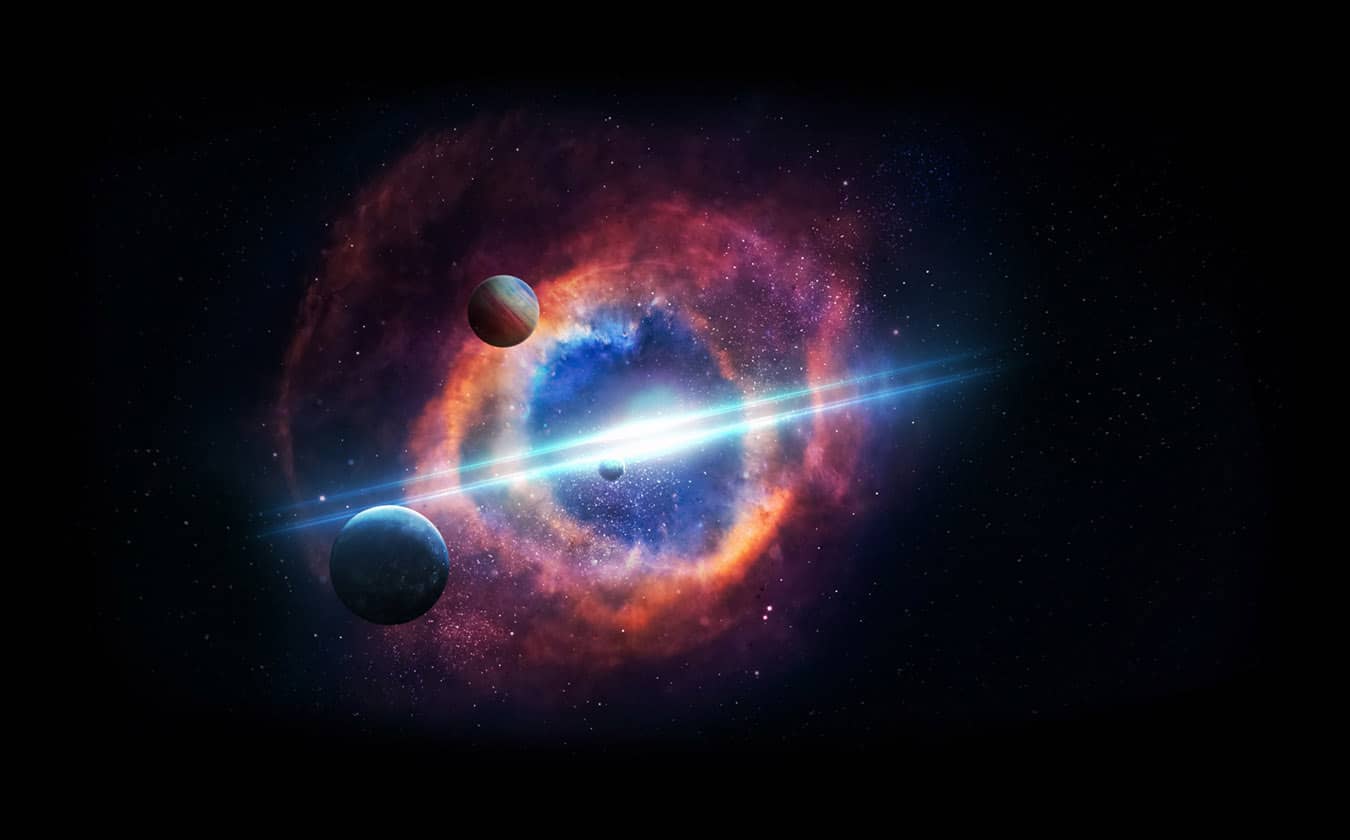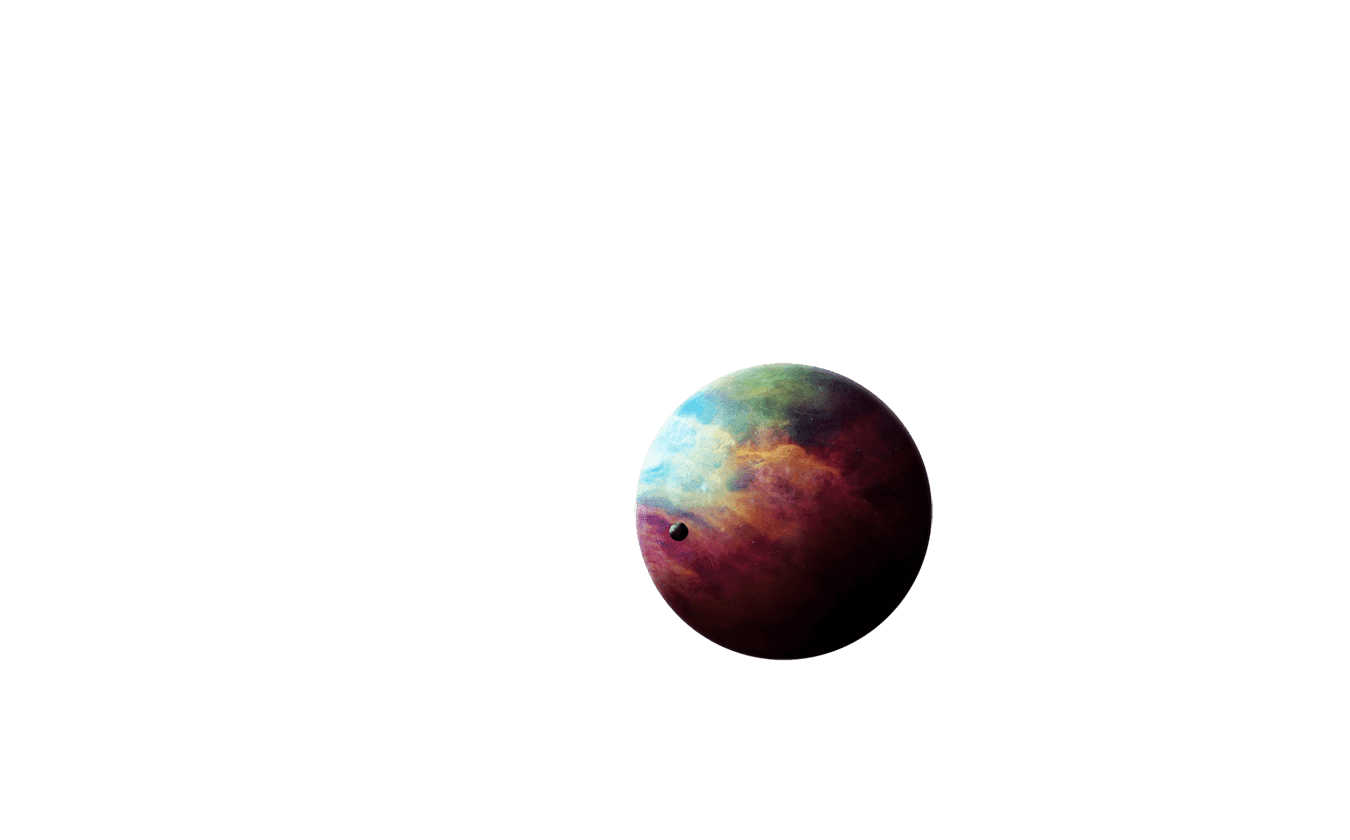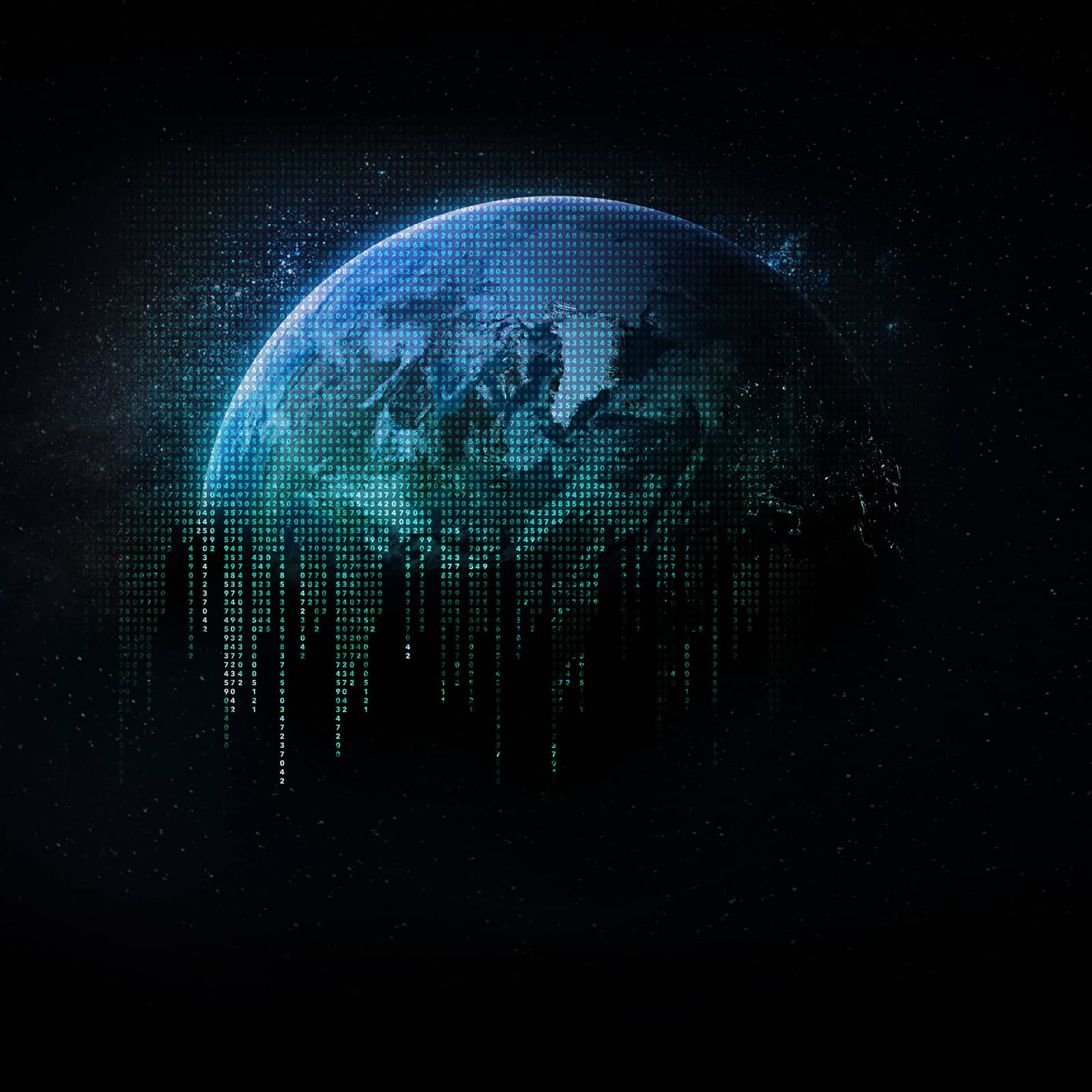 Digital
web
mobile
UI / UX
digital product
video & animation
3D design
As digital technologies keep transforming the way we see and experience the world it became obvious that good design to a large extent influences customer decision-making. We use intuitive design and UX to deliver a seamless experience that will engage the user and sway him to take action.
We plan and execute responsive interfaces, websites, mobile and desktop apps. We focus on user experience while doing so. We offer advanced UX analytics and optimization through partnering with Content Square. One of world's leading UX analytics software.
We don't hire developers and instead work with many software houses located in Cracow. The city is known as the technological capital of Poland. Thanks to our business model we have more than a 100 developers at our disposal.
Funktional also partners with Poland's top talents in video, animation and 3D production, enabling us to create even more immersive solutions.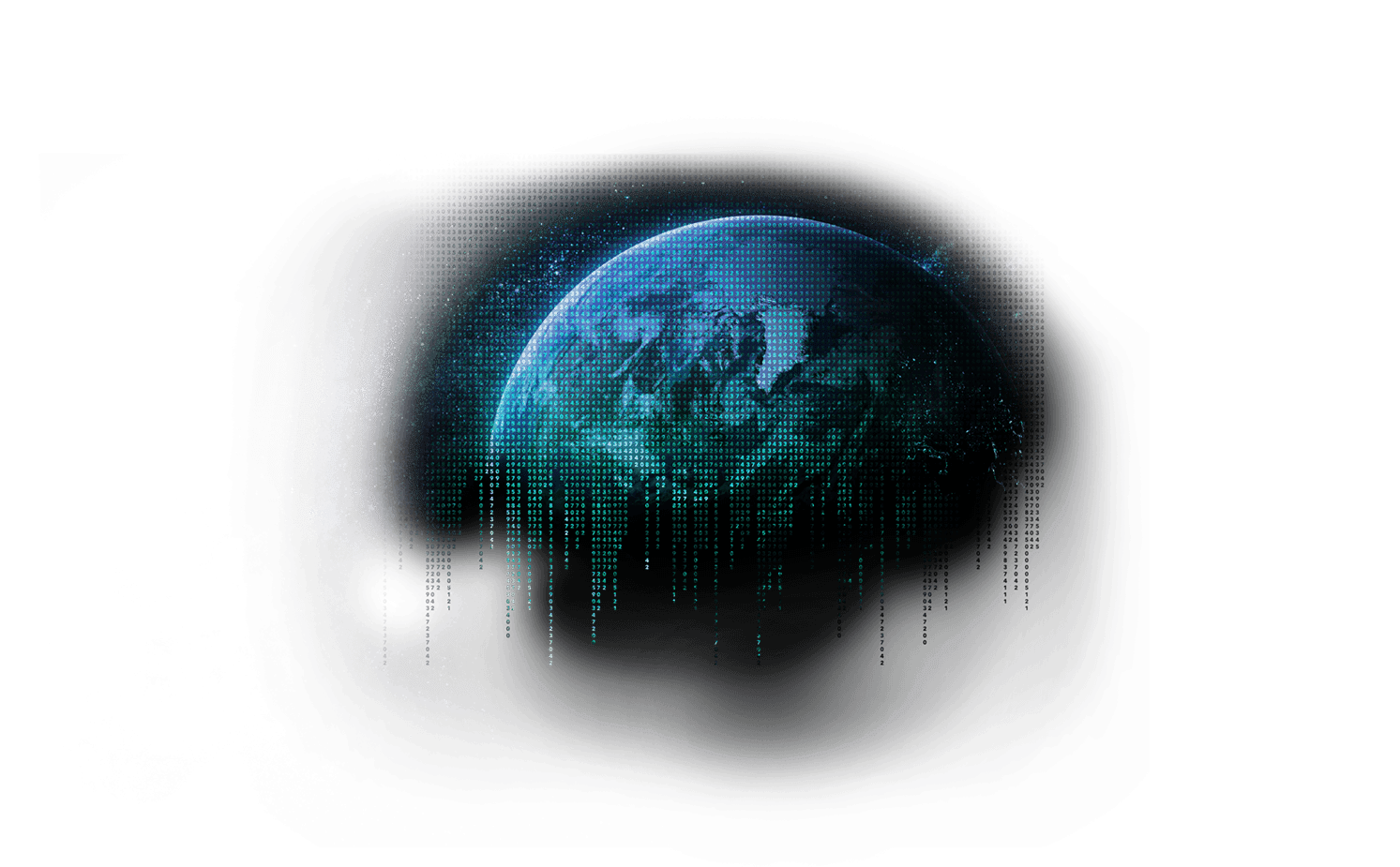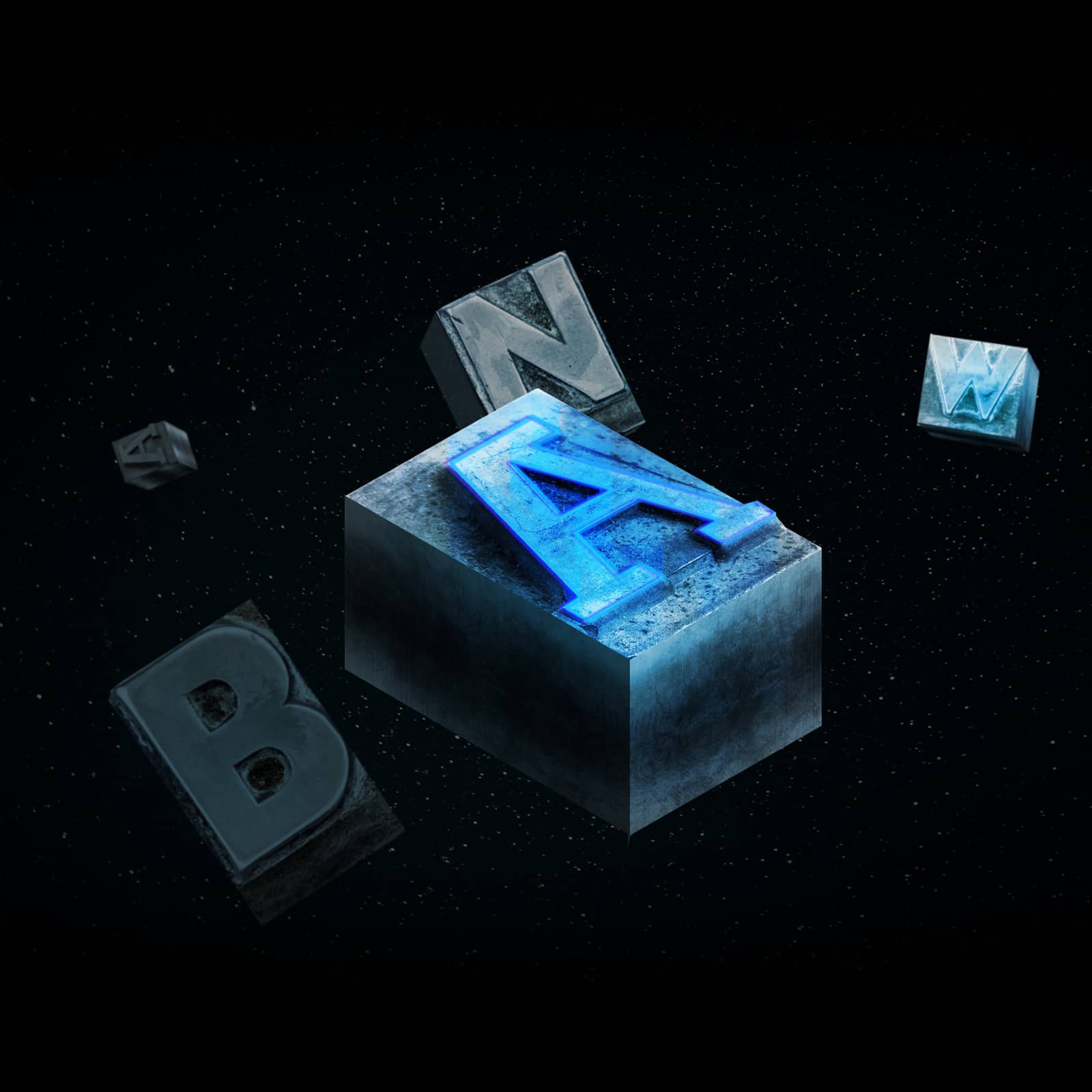 Print
BTL
brochure design
print production
7 years ago we started with print as our core focus. Since then, we came a long way but it still is an important area for us. Basically if you can print it, we can design it. Our designers have extensive experience and understanding of possibilities and limitations of print.
In our designs we like to really revel by combining printing technologies with unique materials. We never forget about the experience the consumer will have when he sees and feels the printed materials.
We like to have control over the production process so we offer print production as well. We take care of the whole process so you don't have to worry about it. We even have our own printing house Pandruk where we're currently developing a web2print platform to let our customers control and monitor print related processes. We noticeably minimize print production cost for our European clients.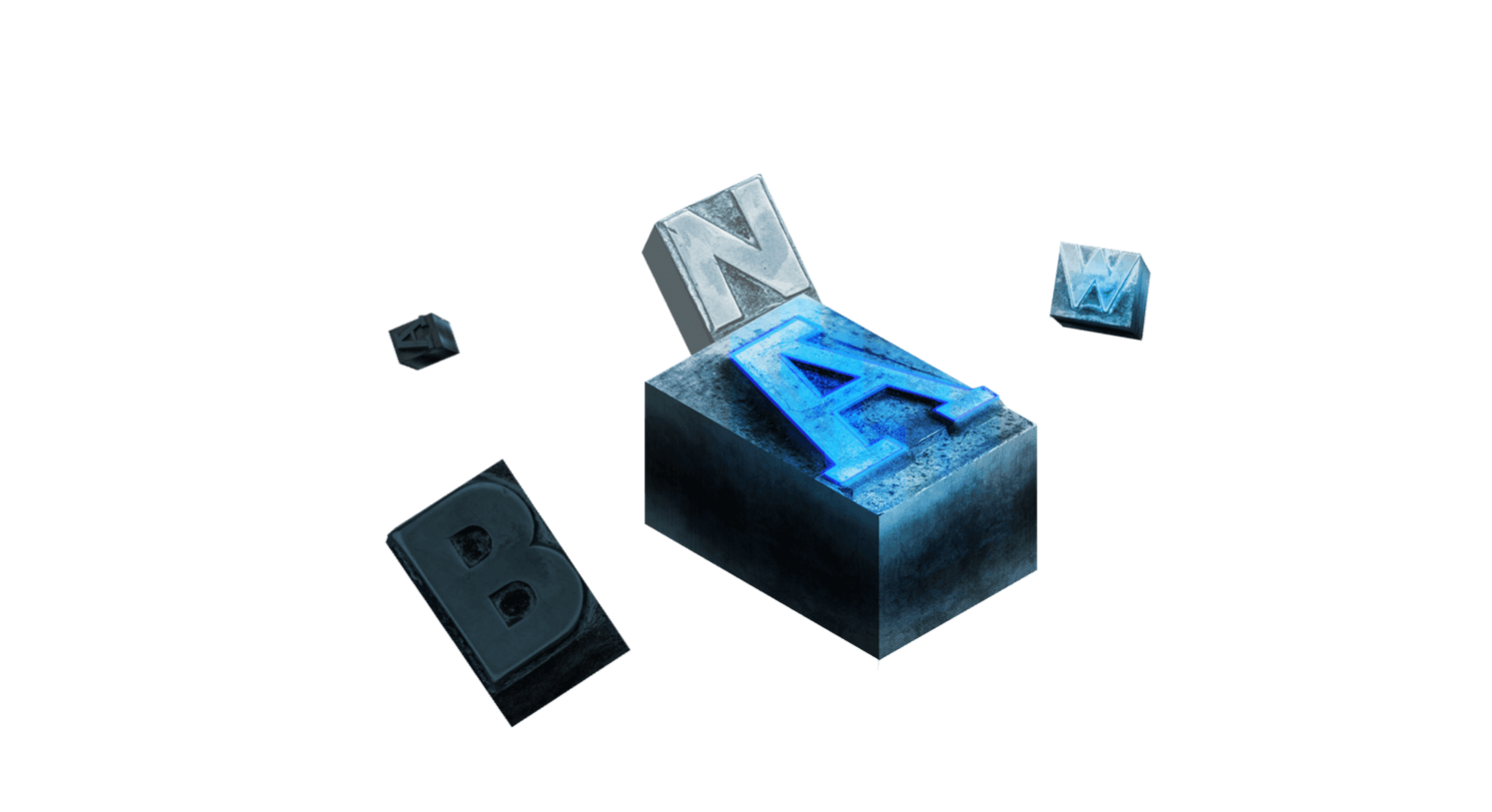 Advertising
360 campaigns
email marketing
SEM
media planning / buying
content marketing
social media
Even the best design won't be enough if you don't reach your target audience. Our approach to integrated campaigns is rooted in strategic thinking and a belief in simple, yet powerful experiences. We love to mix offline and online tools to reach the goals set by the client. We identify the opportunities market provides and work closely with clients to craft campaigns and communication that makes the difference. We also plan and buy media in house to lower our client's costs and make things simpler.
Of course, we don't forget about what really matters. Content in today's world creates a real advantage. Storytelling is the single most powerful tool that can help your brand to excel. Whether your goal is to build awareness, generate leads or raise your sale numbers, we have the rights tools to make that happen.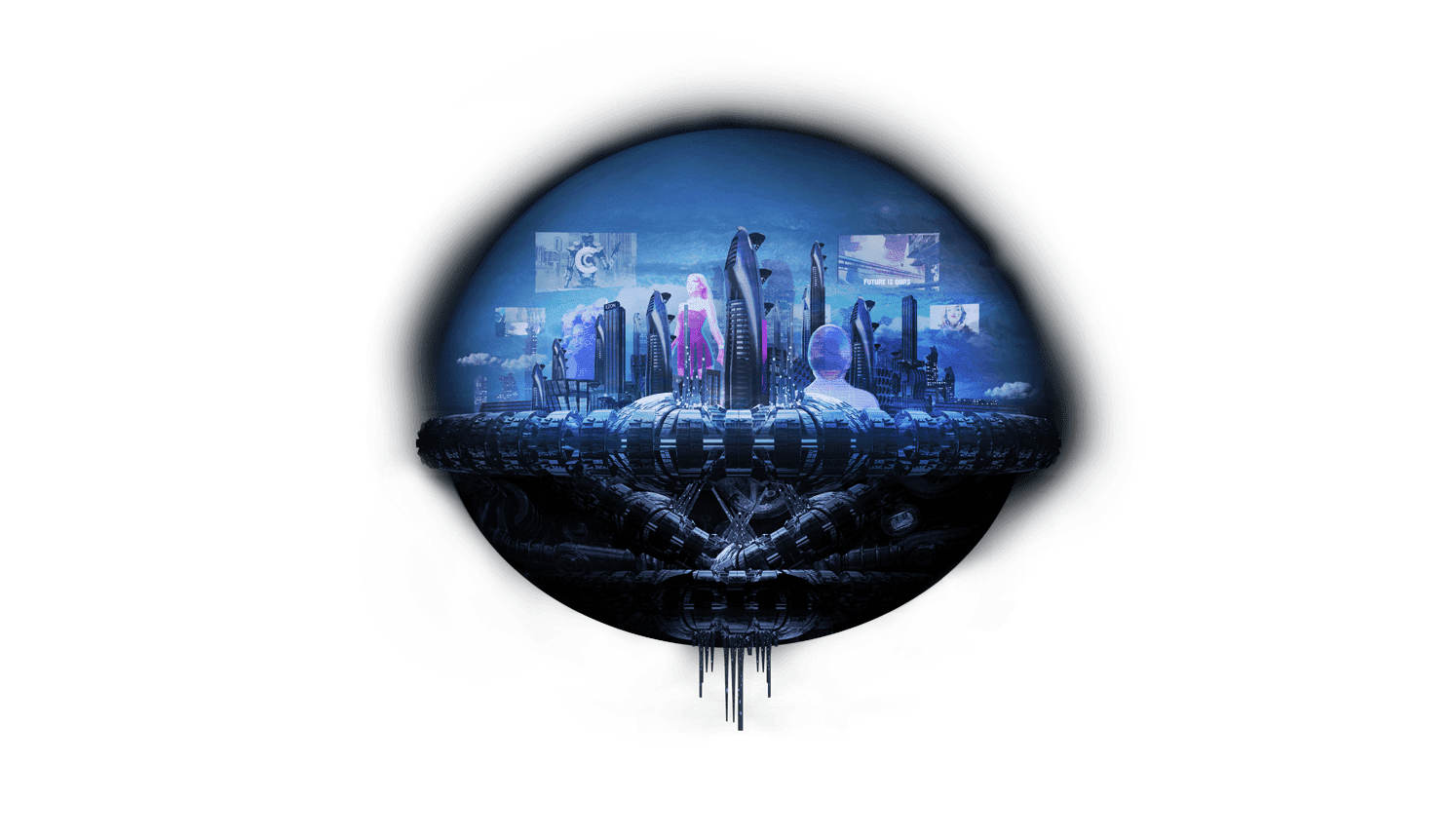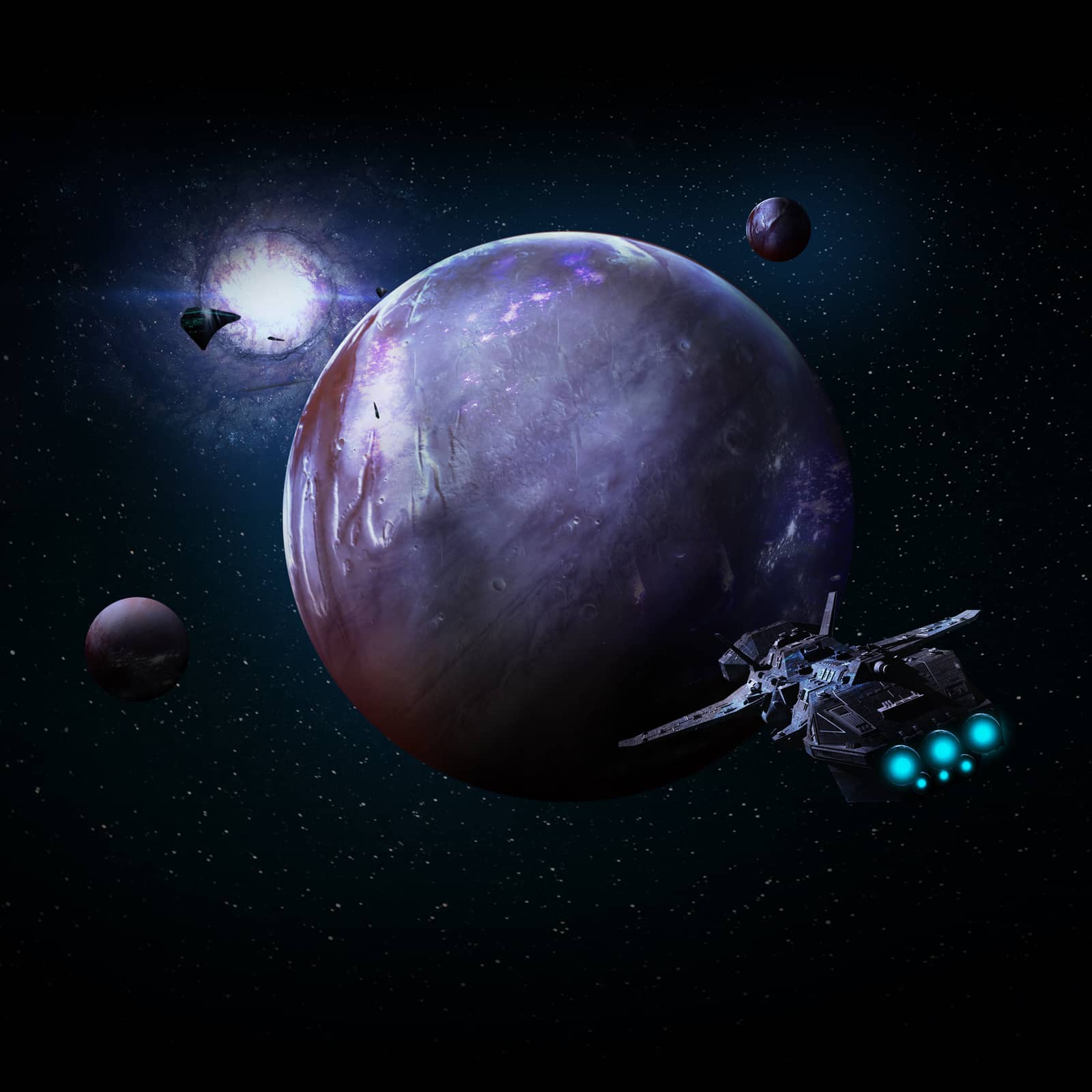 Corporate
long term partnerships
subcontracting
high volume projects
BPO
We created a dedicated offer for corporations and large companies that respond to their needs. We cherish long term partnerships as they are the most fruitful. We provide full service, year-round design support for brands and companies. In some cases we are responsible for every piece of offline and online communication nationwide.
We work with leading Polish and global advertising agencies as a subcontractor. Our team of project managers can handle projects of any complexity thanks to detailed workflows and QA processes. Funktional has experience with high volume projects that demand constant work of ten and more designers.
You can go even further to optimize your company's costs by outsourcing internal creative processes to us. Our biggest competitive advantage in the global market is the improvement of marketing return on investment while rising the output level. This website has been designed for vertical viewing. Please turn your device.