Who we are
We are a multidisciplinary collective working for open, aware and dynamic brands. By bringing together cross-disciplinary teams we offer a holistic solution that results in deeper, more innovative strategies, and more strategically grounded creative communication.
We are small enough to be fresh and flexible, but also big enough to handle complex projects. We cater to clients from all over the world combining creativity, technology and strategy for the creation of communication that excites and engages the audience.
We came a long way since we started in 2010 and we continue to learn and grow every day.
We make sure to have fun while doing so!
What we believe in
We believe in quality design, innovative thinking and the power of ideas. Funktional is built on a foundation of hard work, innovation and courage, but it started as a dream, as most do. It is our conviction that design can change the world by reaching deep into people's needs and desires to meet them in a most effective way.
We love what we do and we make it personal. We work passionately, taking unique and creative approach to every new project. Whenever we engage with a client – no matter big or small – we do it with enthusiasm to create wonderful things.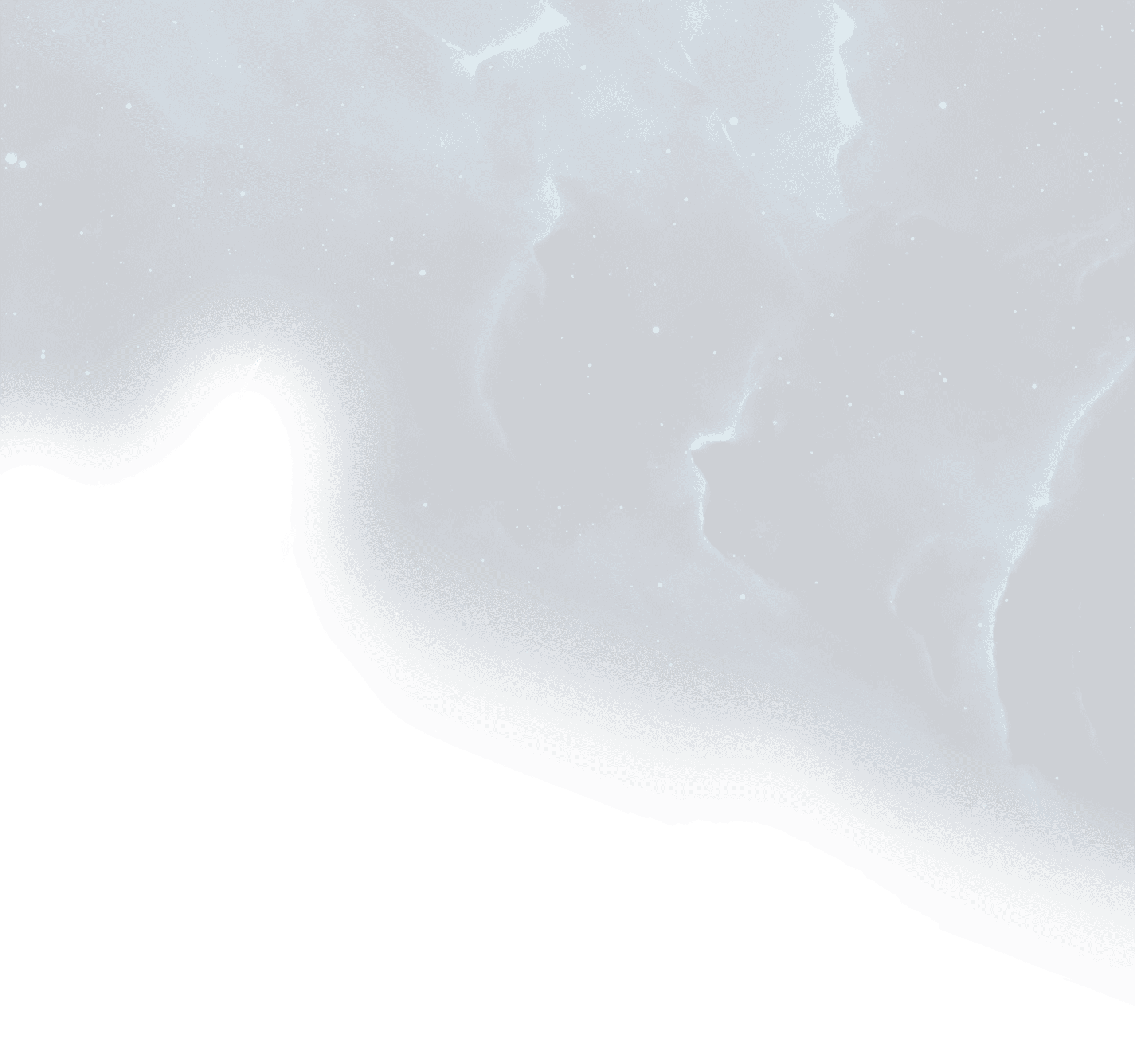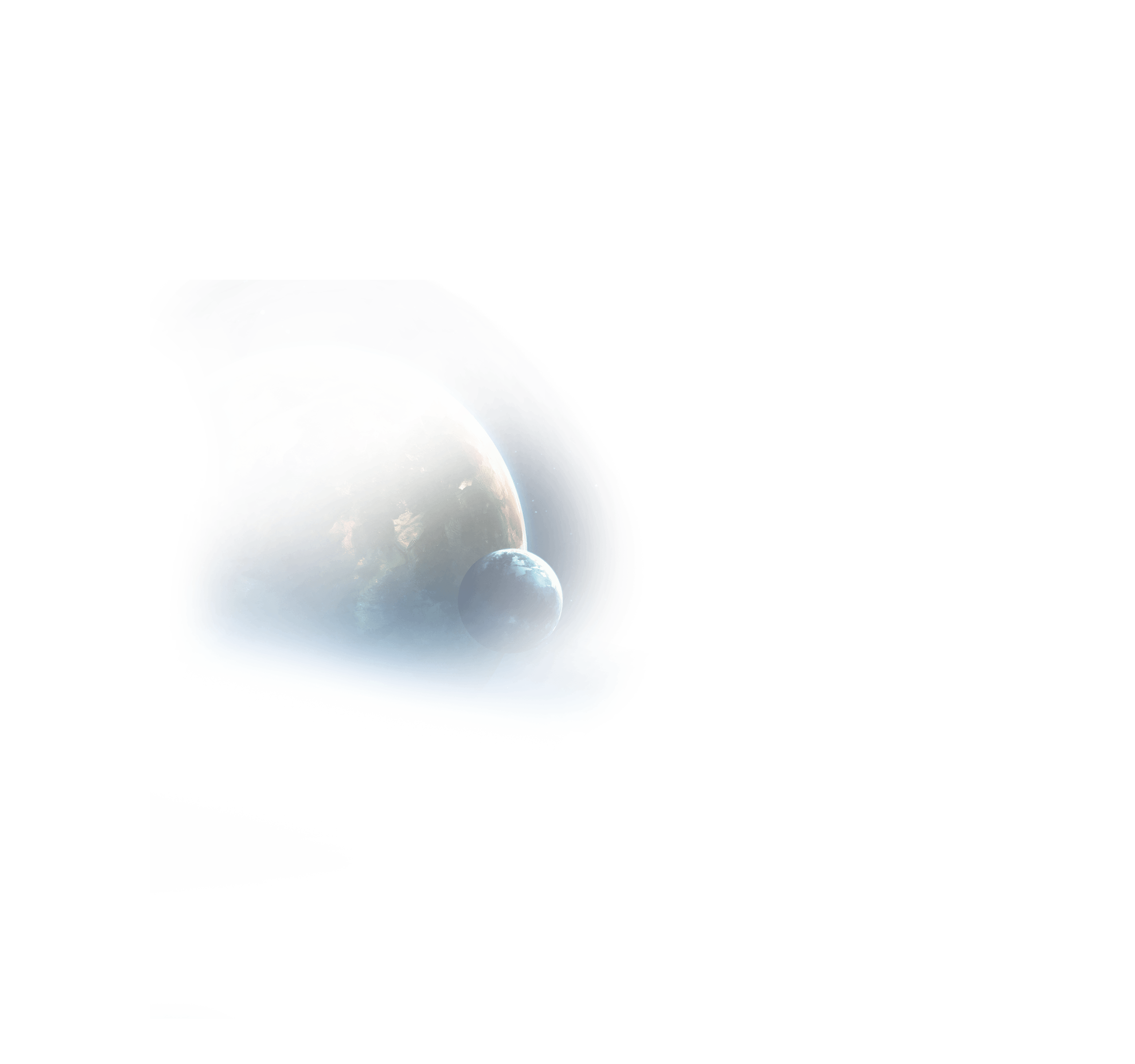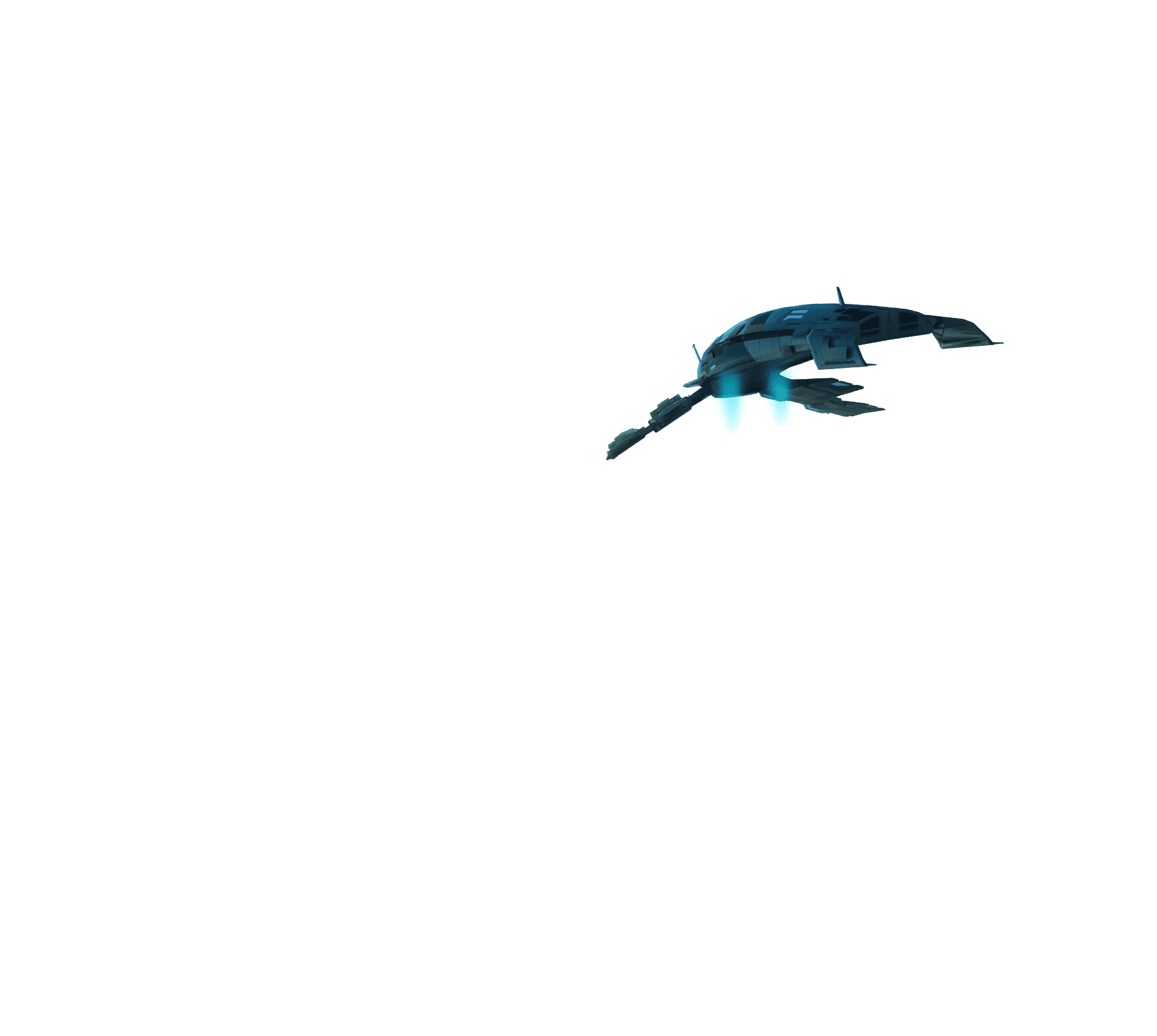 It's a team effort
The company is a collective of creatives, designers, managers and dreamers that are connected by the same values while being diversified in expertise. That's why we utilize personal skills sets to build strong and committed teams that work in close collaboration with our clients. Each contributor is valuable and specialized in its area to achieve a real synergy and a boost of cumulative potential.
Anna Misiuda

Creative Director

Irka Pawłowski

Chief Strategy & Growth Officer

Paulina Zoń

Executive Assistant & Office Manager

Aleksandra Ratomska-Fekete

Senior Account Manager

Katarzyna Malenda

Project Manager

Przemek Feluś

Project Manager

Fabian Lic

New Business Manager

Marcin Karolak

Brand & Communication Strategist

Sławek Skuta

Senior UX/UI Designer

Paulina Janowiec

Graphic Designer

Tomasz Król

Graphic Designer

Adam Bohdan

Production Manager

Kacper-Sraga-211x300

Junior Front-End Developer
Where we work
We have created a unique space that we designed to accommodate all our needs. One that cultivates collaboration and gives a sense of unity. We try to make our environment frictionless as possible by removing unnecessary boundaries, bureaucracy and pointless meeting. The space promotes creativity and an agile approach where anyone can walk up to another teammate to get a quick feedback.
This website has been designed for vertical viewing. Please turn your device.