7 ways to boost your brand's image – branding tips
We probably all agree that a strong branding is everything these days in today's business environment. In the world of too much information and never-ending social media stream you have to become very self-aware and creative to stand out from your competition. Without that, most of your efforts will simply go unnoticed. And from a Brand Manager's point of view, is there anything more frustrating than that? Sometimes it's good to take a step back and rethink whether what you're doing for your brand is right. So without further ado, check out these 7 tips on how to boost your brand image.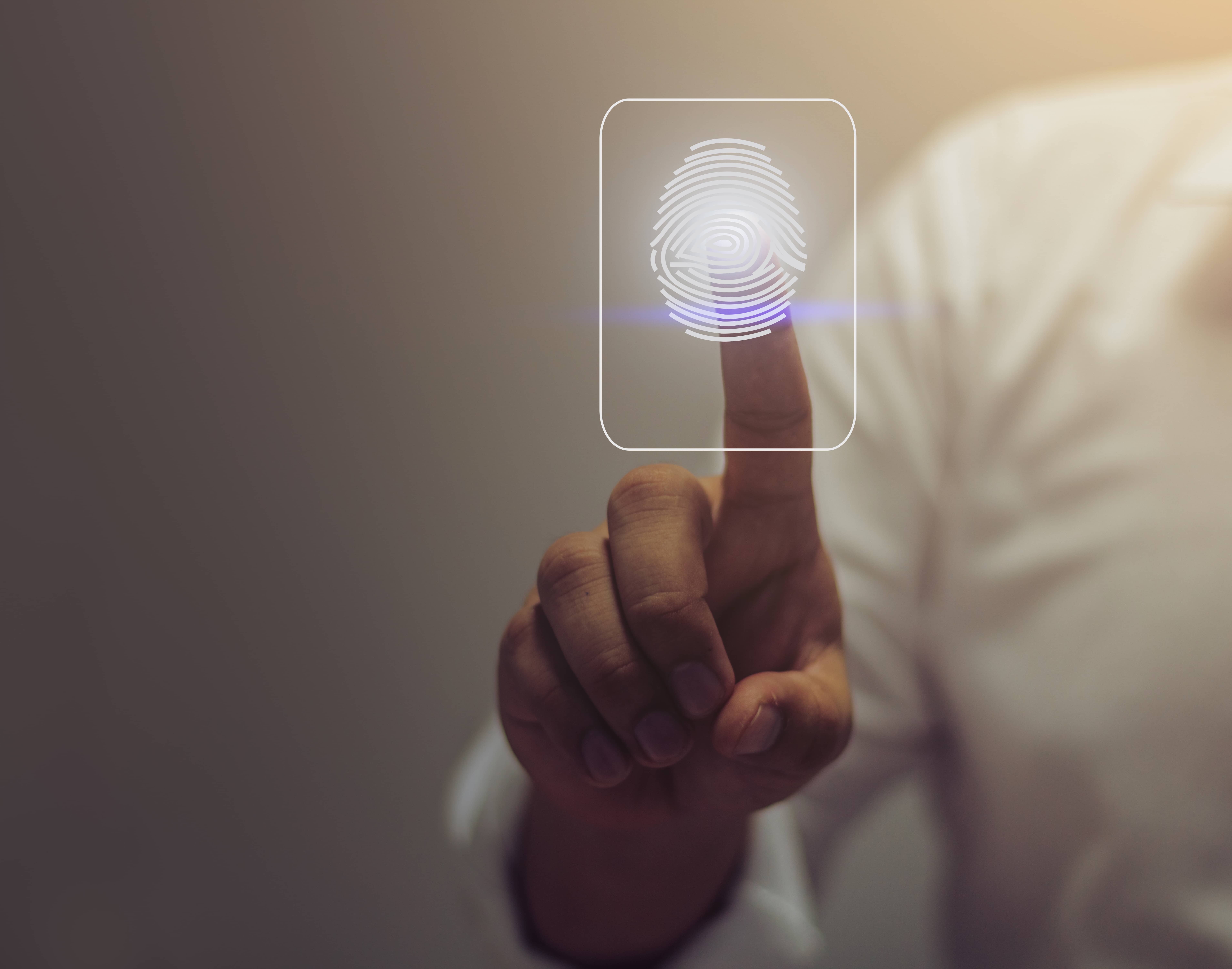 Brand Identity
Firstly, it's time to ask simple but yet the hardest questions. What do you actually want to achieve, where do you want to be with your business in a few years from now? Who is your target group, and what unique value is your company offering? Is your message being heard and understood, and are people returning to your products or services several times? Getting started without having answers to these crucial questions will sooner or later cause your business several problems.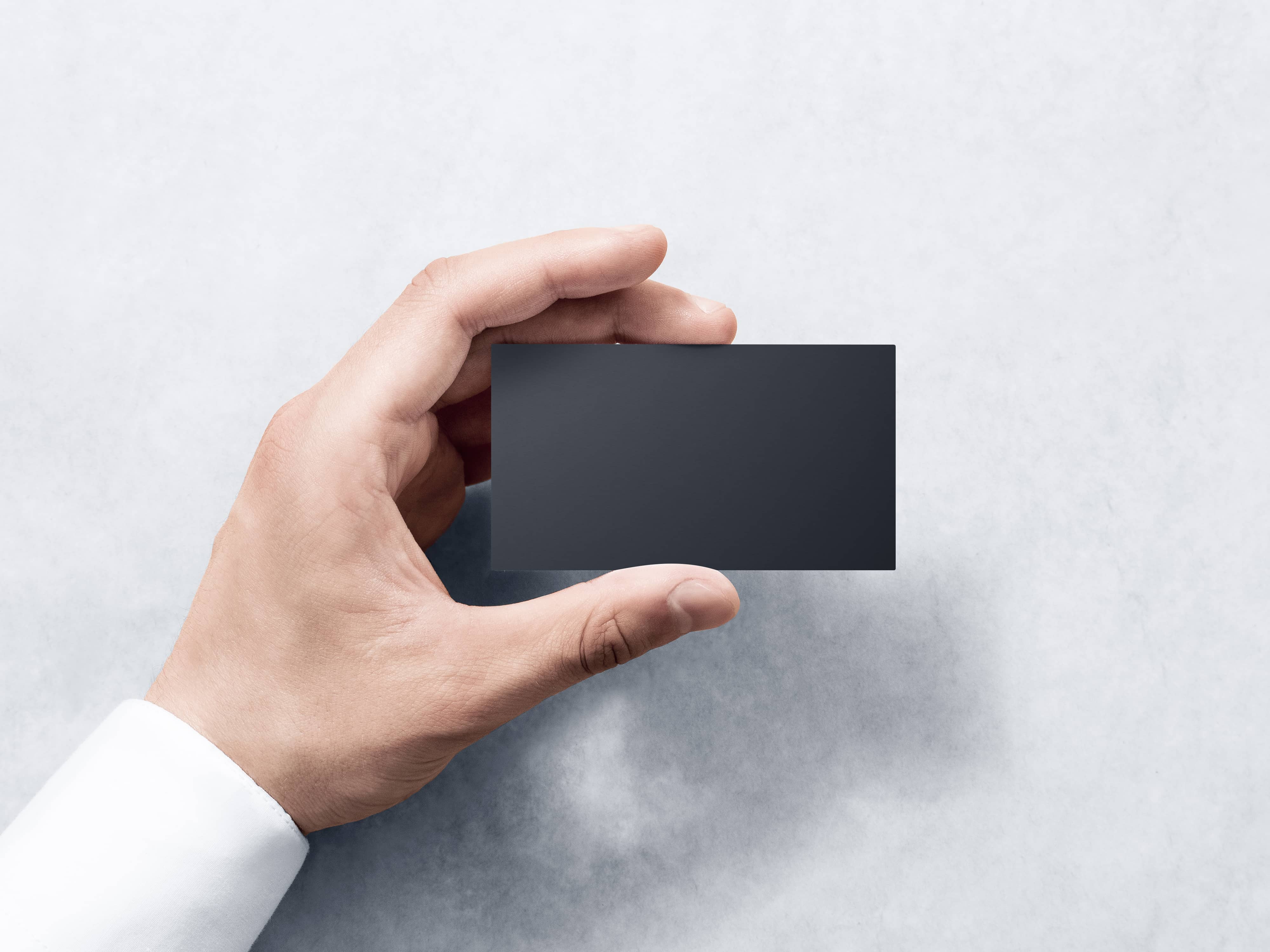 Design
"Design is an opportunity to continue telling the story, not just to sum everything up – these are the words from a brand strategist and TEDx speaker – Tate Linden. In case of design, everything matters and everything needs to play together well. The name, the logo, the packaging – all of it plays an important role in your client's decision making and is the key to successful branding.
In most cases it only takes a few seconds for a potential buyer to make up his mind about the product. Be well prepared – define your visual image and constantly optimize it, until it's perfect. And in case of design, remember about the golden rule – "less is more".
Education
No matter what kind of business you manage, always try to bring value to your current and future clients lives. That means you have to constantly prove that you are an expert in your area. Share your knowledge and experience with your target audience, and they will pay you back by buying your products. Create eye-catching infographics and engaging materials such as vlogs or e-books. It's a long-term investment, but it will surely rise the level of the awareness and loyalty towards your brand.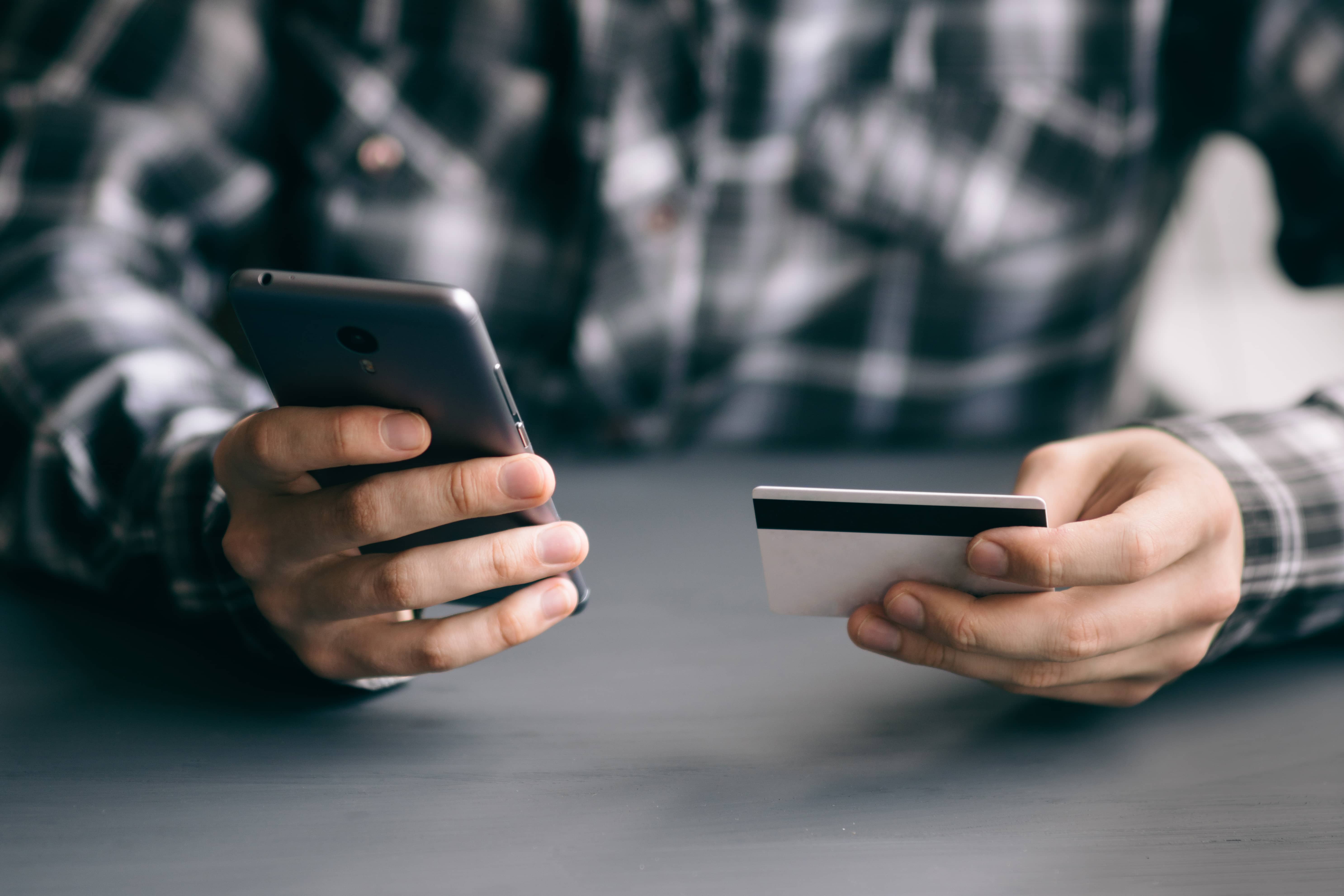 Content marketing
Content marketing is part of your knowledge-base building efforts that needs to be mentioned separately. If done right, it will bring you a lot of dedicated readers and drive traffic to your website. You can run your content marketing by writing a blog on your own branded website or through guest publications on external blogs and websites.
Social media
We all know how important social media are in today's world. Being on Facebook, Twitter or Instagram is a must for almost all companies. But the point is not only to be there, but to find the right tone of voice to connect with your audience. Try to be witty, smart and funny, depending on what type of business you run. But try to be characteristic to become noticeable and engage your audience.
Employer Branding
Your company is just as extraordinary as the people who make your team. Show their personality and talent, and give others a glimpse of the life of your company. Employer branding efforts bring many benefits – not only will your clients and contractors perceive your organisation as more human, but also your team members will feel more appreciated, and eventually become ambassadors of your brand. They will create a company culture that will attract other talented professionals to join your team.
Events
Whether it is a professional conference, a discussion panel, charity involvement or an appearance on a sports or an art event, this all shows that you want to become engaged in the life of your clients and you support the initiatives that matter to the people. What can be better for a brand than a proof, that you are not only there to make a living, but to become a part of something important in people's lives?
If you want to skyrocket your brand's potential, connect with Funktional. We build brands, products and services by exploring the vast expanse of creativity. Visit our website HERE.