Honestly, we are huge fans of performance marketing. We love delivering solid results to our clients. And that's what performance marketing is all about – results. Here and now. No art for art's sake. That's why, when it comes to growing your business, performance marketing is an obvious choice.

These days, the idea of creating an online business that would prosper independently of the current market situation seems more tempting than ever. Obviously, building and scaling a thriving online business is not a piece of cake. During the years of leading a digital agency, I have observed many successful as well as failed online companies, and today I will share with you the lessons learned.
We are currently living in times that some people tend to call "historical ones" - there is a lot happening at the moment in the world and it is happening fast.
Consumers staying at home, making conscious purchase decisions, wary of excessive spending and inclined to shop for the most basic of necessities.
December 31st, 2019, Wuhan, China. Just one city and one day. Today, we know that it was the trigger for the pandemic that thoroughly changed the way we live.
Super Bowl commercials are a long-awaited creativity festival for the advertising industry every year. Fantastic, heartwarming, full of humour and unique storytelling.
Everything we've been doing as Funktional since the beginning has always been based on the values that we all share as employees.
Kraków is an extremely fortunate place for start-ups and entrepreneurs who want to share their passion and develop new ideas for innovative and creative solutions for better tomorrow.
When it comes to long-term partnership with agencies, it's not always a walk in the park.
The thing is, I can't tell you what to do. There's no perfect recipe with all the answers that applies across contexts, cultures, ecosystems, and industries.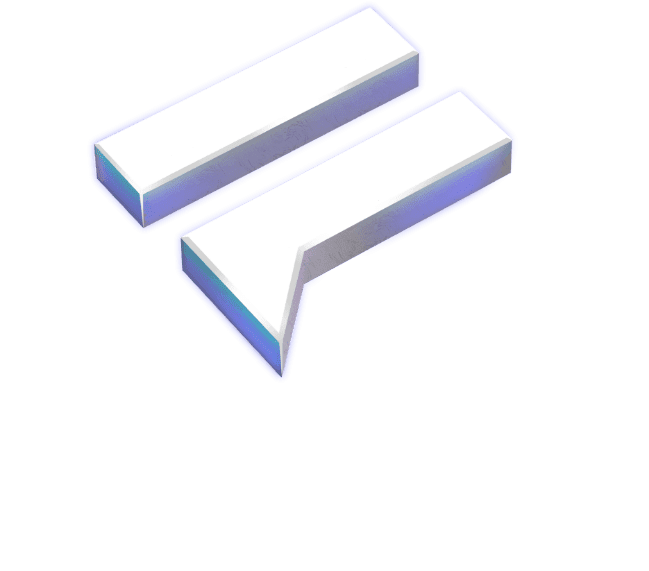 Need an effective project?
We create and develop brands that attract, evoke emotions and build relationships with customers. All our activities are focused on achieving your business goals by providing value that translates into measurable results. Check what we can do for your brand.
This website has been designed for vertical viewing. Please turn your device.